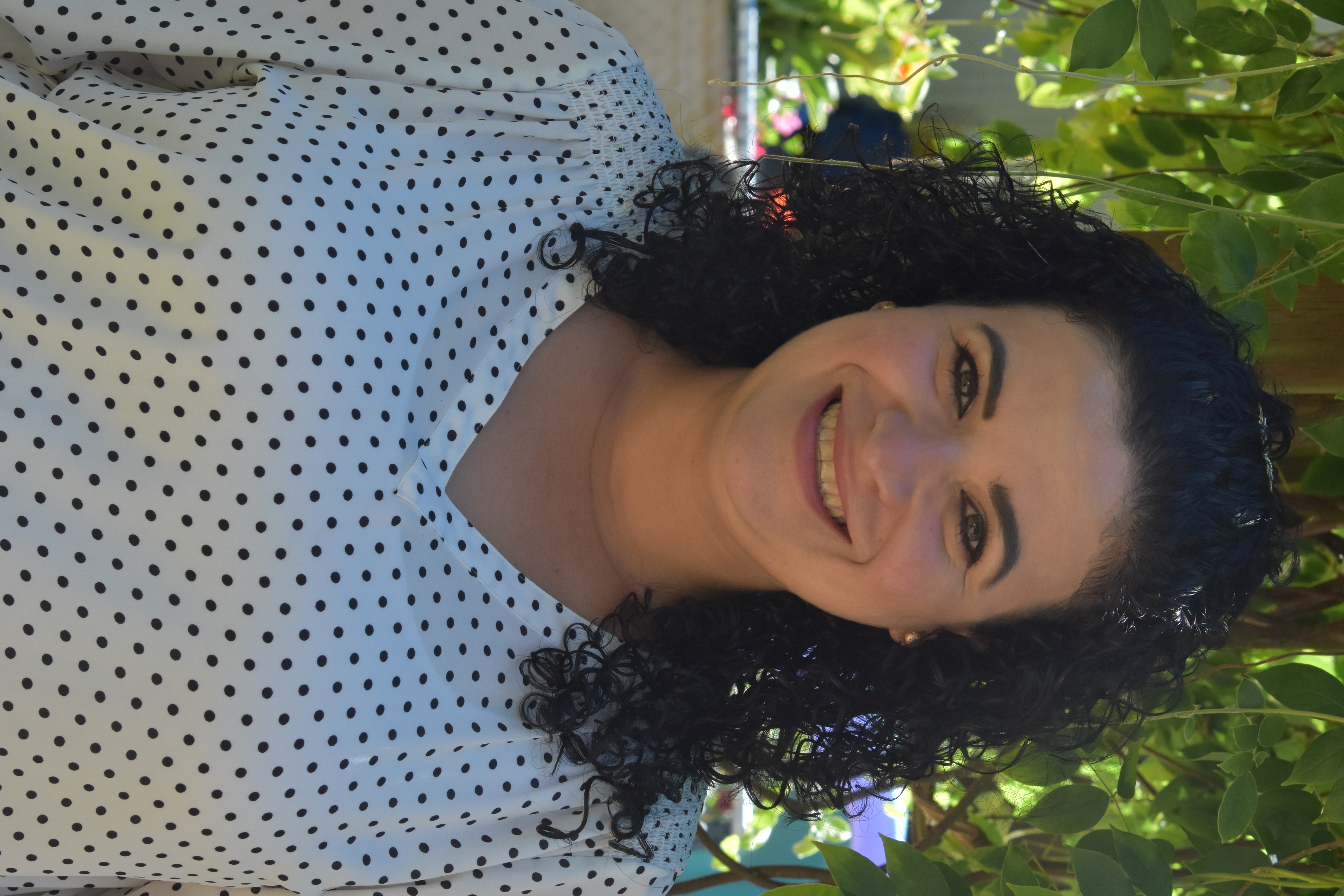 Zayil Savage

Childcare
Hola! My name is Zayil Savage, I am from Mexico. While living in Mexico I received my Bachelor in preschool education as well as my Master's degree in education. I was a teacher in Mexico for total of 19 years. I taught kindergarten for one year and middle for 18. I was also the academic coordinator/teacher at a University for 5 years.
I moved to the US five years ago because my husband is from Washington. I start-ed my professional career in this country two years ago. I have been a lead Spanish teacher as well as working in an after-school program in Seattle. Also, I have been a Spanish tutor. Last year I started working at Montessori In Motion. Last year was my first year as an assistant teacher.
This year I have chose to work in childcare because I love working with the children so much! I am overly excited about the things we are doing to do this year! I look forward to seeing the children learn and grown in a safe environment. I feel bless to work for Montessori In Motion.