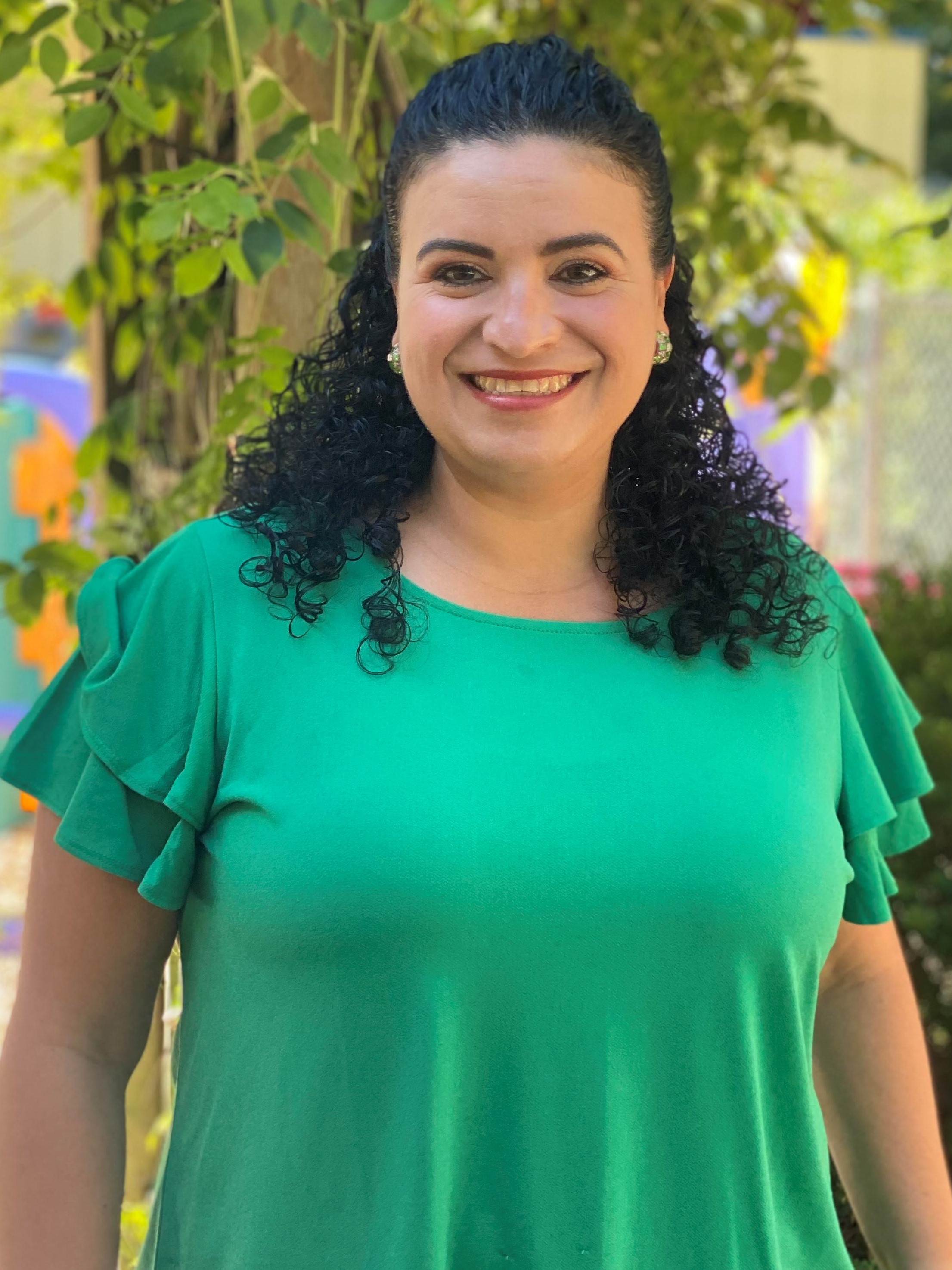 Zayil Savage

Lead Childcare
.Hello! I am going to tell you somethings about myself. I am Mexican, I am passionate about education. I received my Bachelors in preschool education in preschool education and my masters degree in education.
I was a Spanish teacher in my country for 19 years, during the 19 years I always worked in the educational field. I worked with preschoolers one year and 14 years with teenagers. I also worked with University students for five years.
I have beautiful experiences as a teacher in Mexico. My students always motivated me to continue to improve in my profession. I moved to the United States six years ago because my husband is from Washington.
I started my professional career in this country four years ago. In this time I worked with American children and it has also been an incredible experience.
I worked a little over a year as a lead Spanish teacher and I have also worked in the after-school program in Seattle and have been a Spanish tutor.
Three years ago I started working at Montessori In Motion as an assistant teacher, now this is my second year in childcare and what can I say, I love these children! Every day working with them is a joy and a blessing, I really enjoy their company.
I have a passion for teaching so one of my favorite things about MIM is my ability to share my love of Spanish, my native language, while also assisting. I am very grateful for this opportunity.
In my spare time I enjoy traveling with my husband, going to the movies, reading, listening to music, attending concerts and I love going to museums and spending time with my family. I am also a huge fan of the great outdoors, I love the smell of the rainy fays in the Pacific Northwest.