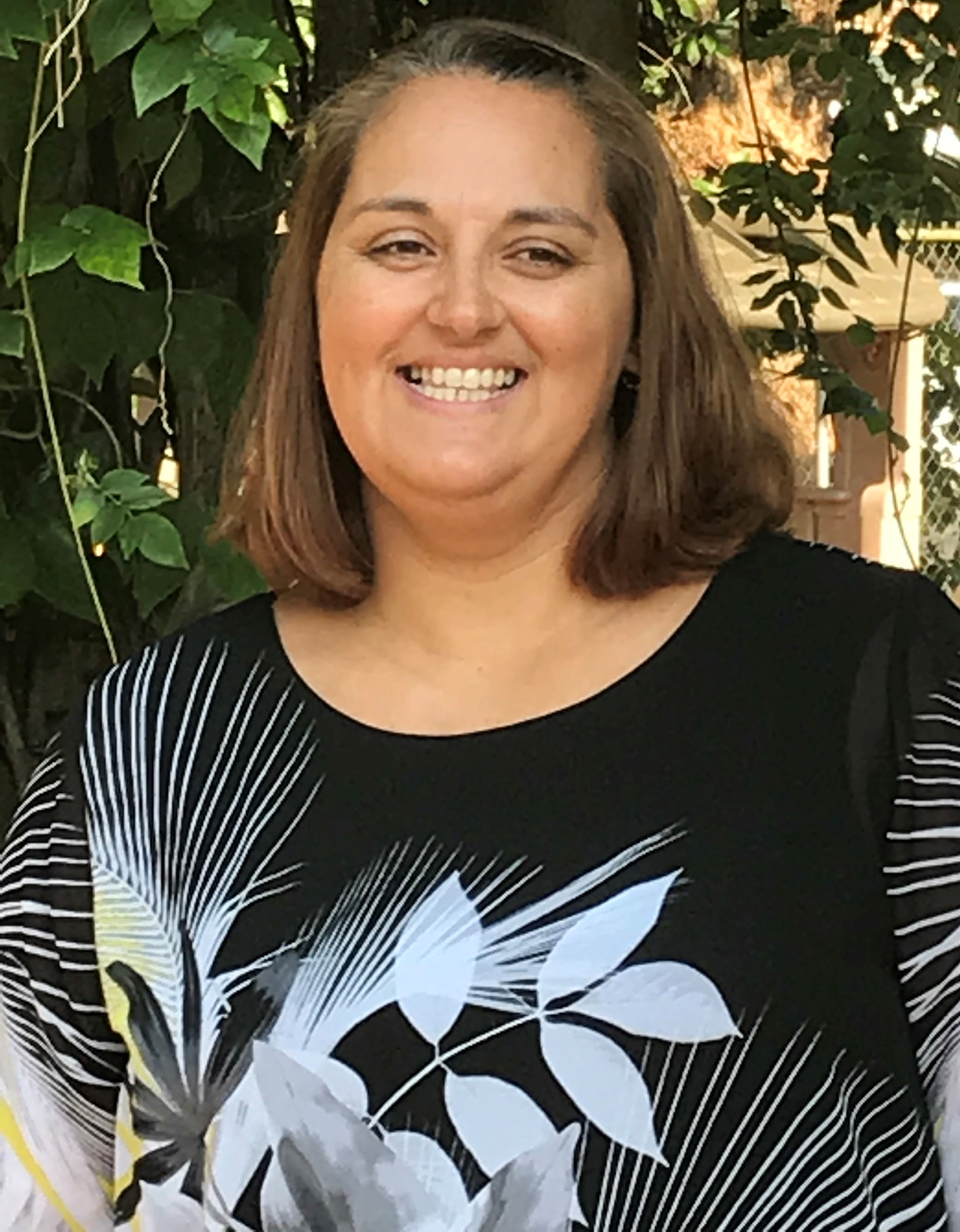 Trudy Roberts

Toddler Teacher
A Toddlers Teachers Poem
Although I am not their parent,
I care for them each day.
I cuddle, sing, & read to them
And watch them as they play
I see each new accomplishment
And help them grow and learn.
They come to me for comfort.
I soothe away their tears.
They proudly show their work to me.
I give the loudest cheers.
No, I am not their parent,
But my role is just as strong.
I know some day the time will come,
When we may have to part.
But I know each child I have cared for,
Is forever in my heart.
—- Author Unknown
Myself, my three boys (14, 13, and 5) and my spouse currently reside in Bonney Lake. We moved to WA 15 years ago from Boise ID. We enjoy camping, hiking, racing and spending time together.I received my AS in Early Childhood Education and my Montessori Primary Certificate (ages 2.5 to 6) at Three Rivers College in Norwich CT. This last year I received my Montessori Infant / Toddler certification. In the last 16 years, I have had the opportunity to work at many great schools as well run my own Montessori program. I look forward to working with your toddler this year!