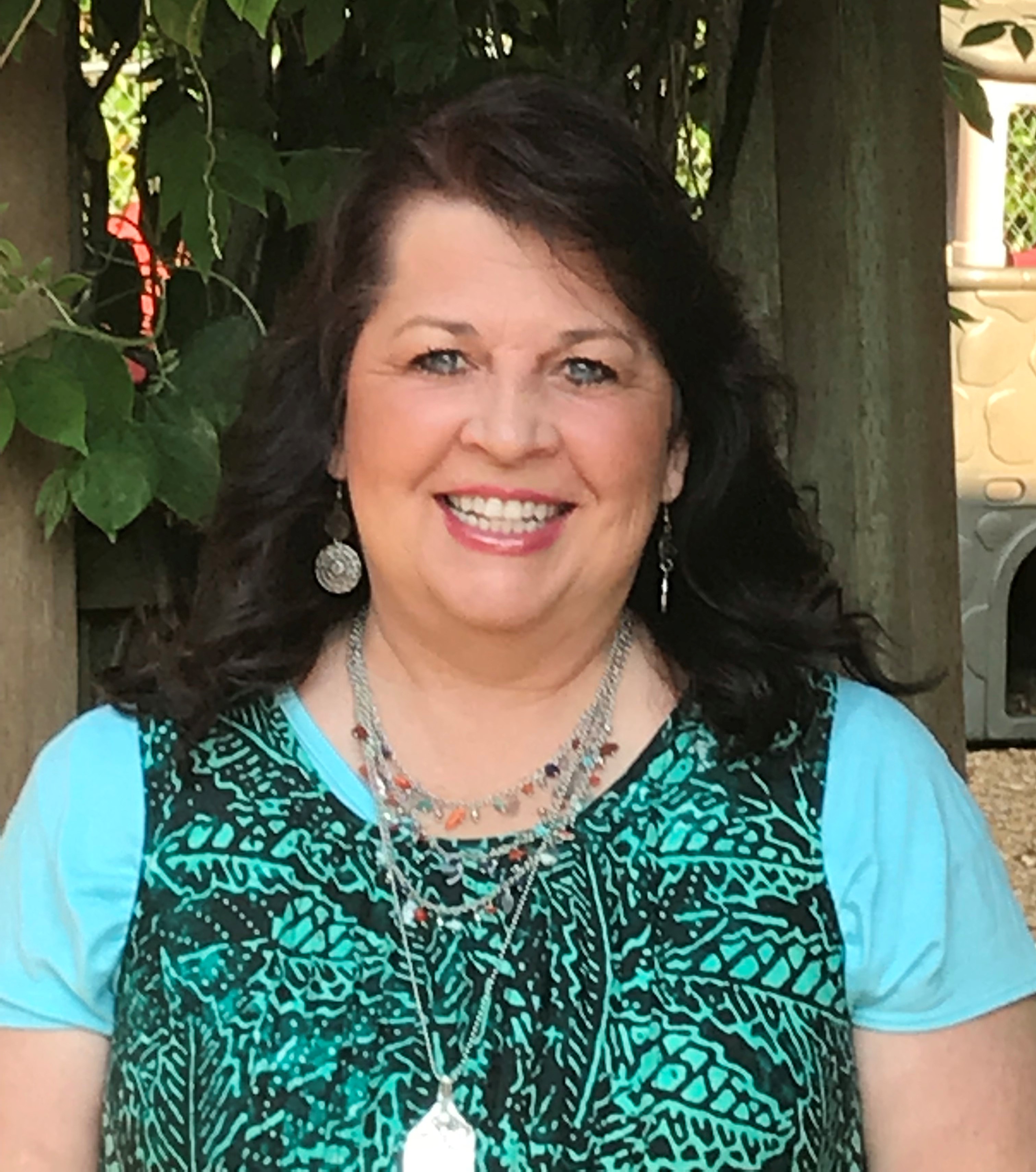 Tamara Bell

Primary Teacher
I love teaching and I love children. I have been teaching in different capacities for thirty-five years.I attended Weber State University and Brigham Young University. In my later years, I completed my Montessori training in Federal Way. I have been a Montessori teacher for 20 years.
My teaching experience includes being a head teacher and enrichment teacher for music, art and P.E. I ran a small program of my own for about 5 years. I teach in the community, at my church and in youth programs. I have also worked leading outdoor camps programs for teen girls for over 20 years.
My greatest accomplishment in life is my family. I have amazing adult children and four grandchildren. The lessons that I have learned from mothering have enriched my life. I value that experience that I can bring to the classroom to help strengthen the families.
I hope to bring love and light into each person's life as they step into the classroom and our little community!