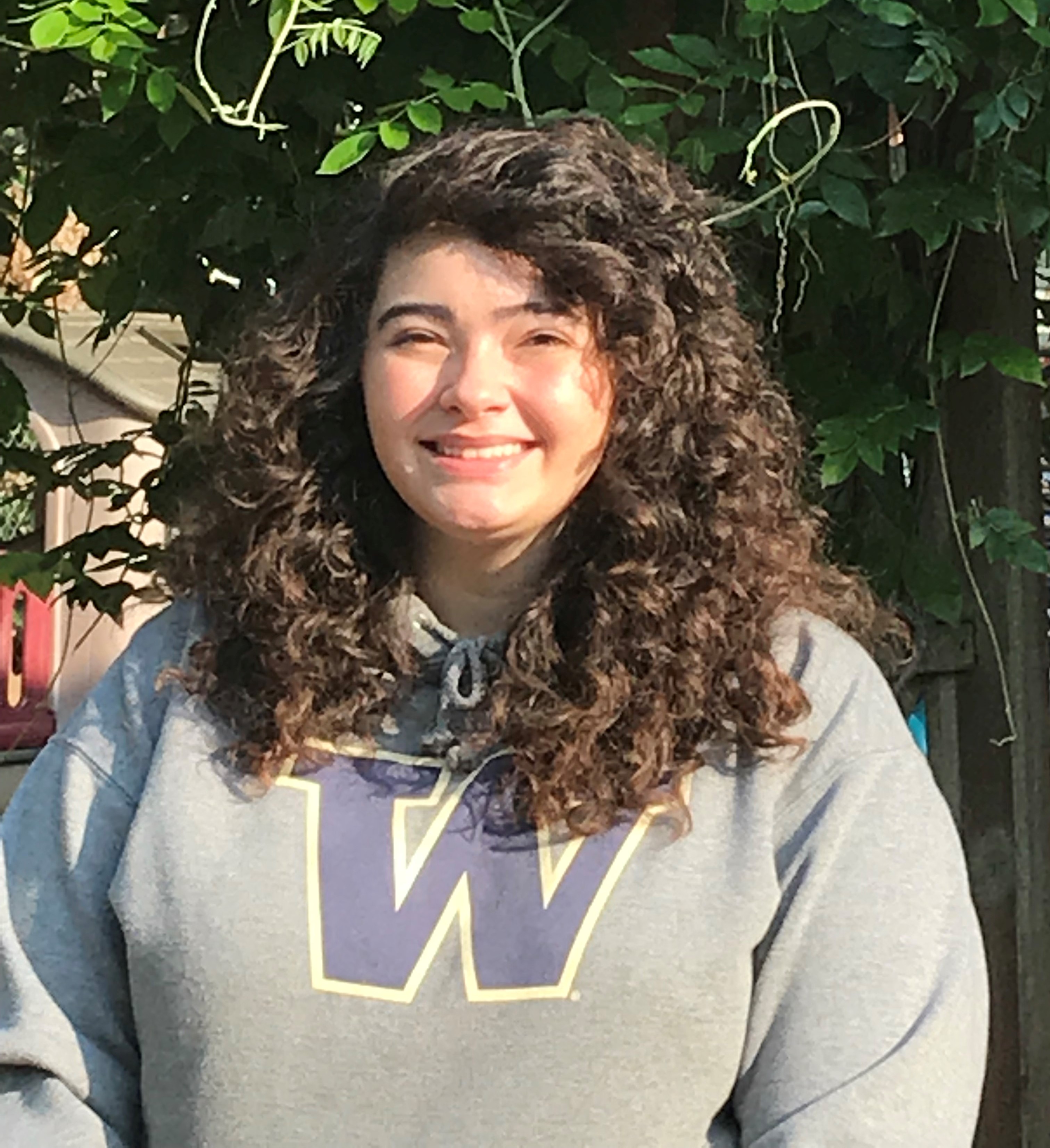 Savannah Sanchez

Primary Lead Childcare
I am 22 years old and have been working with children in a number of different settings my entire life. Last year I worked as a Pre-K teacher's assistant and as an after school child care assistant at St. Charles Borro meo.
I graduated from Tacoma Community College in 2016 with an AAS special izing in education. I am currently working on my bachelor's degree in inter disciplinary studies at Western Governor's University.
I enjoy doing arts and crafts, playing an assortment of musical instruments and spending time with family as well as friends. I love animals and have owned many different pets including cats, birds, ferrets, a hamster and a
dog. This is my first year with Montessori in Motion and I am looking forward to spending time with and getting to know all of the
students!