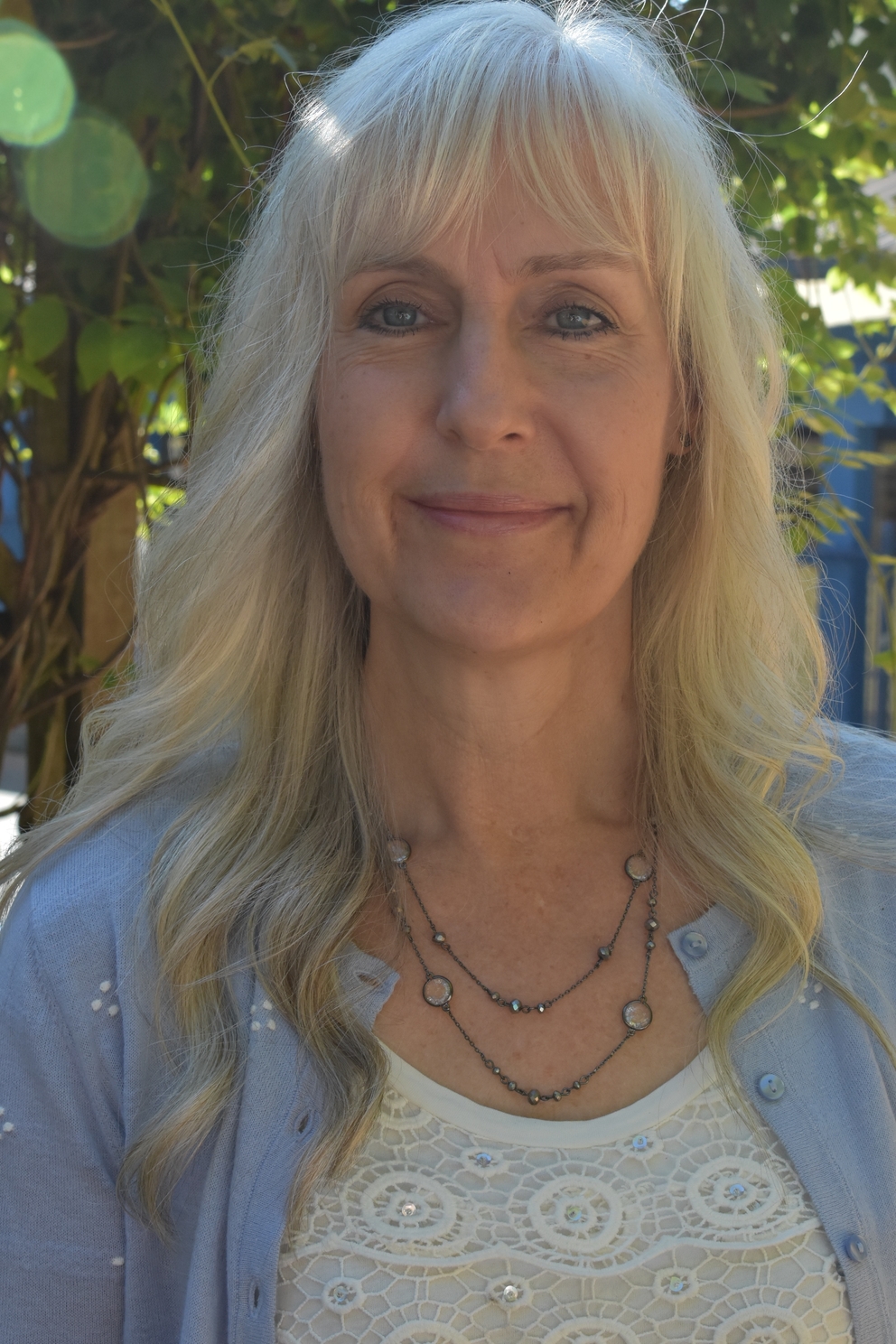 Sandi Stanger

Music Teacher
I'm a Pacific Northwest native, and have been teaching music, the arts, and English for over thirty years. I started teaching middle school students and adults in the 1980s and 1990s, after graduating from Brigham Young University with a Bache-lors in English literature and a minor in music in 1988. Over the years, I focused on teaching children.
I've taught in public schools, Montessori schools, and Sylvan Learning Centers in Oregon, California, Utah, and Washing-ton. I love working with potential musi-cians of all ages. It's so rewarding to see students realize the power of music in their lives. It's so much fun to see their eyes light up as they realize their musical potential while working with other students.
I love to do volunteer work in the community. My husband, James, and I have four boys (James counts as the fifth boy in the house), a lovely daughter-in-law, and a wonderful grandson. We all love spending time outdoors, doing a lot of walking, hiking, wildflower collecting, and kayaking. Sometimes, I'm lucky enough to walk in England, Scotland and France – or wherever James and I can go.