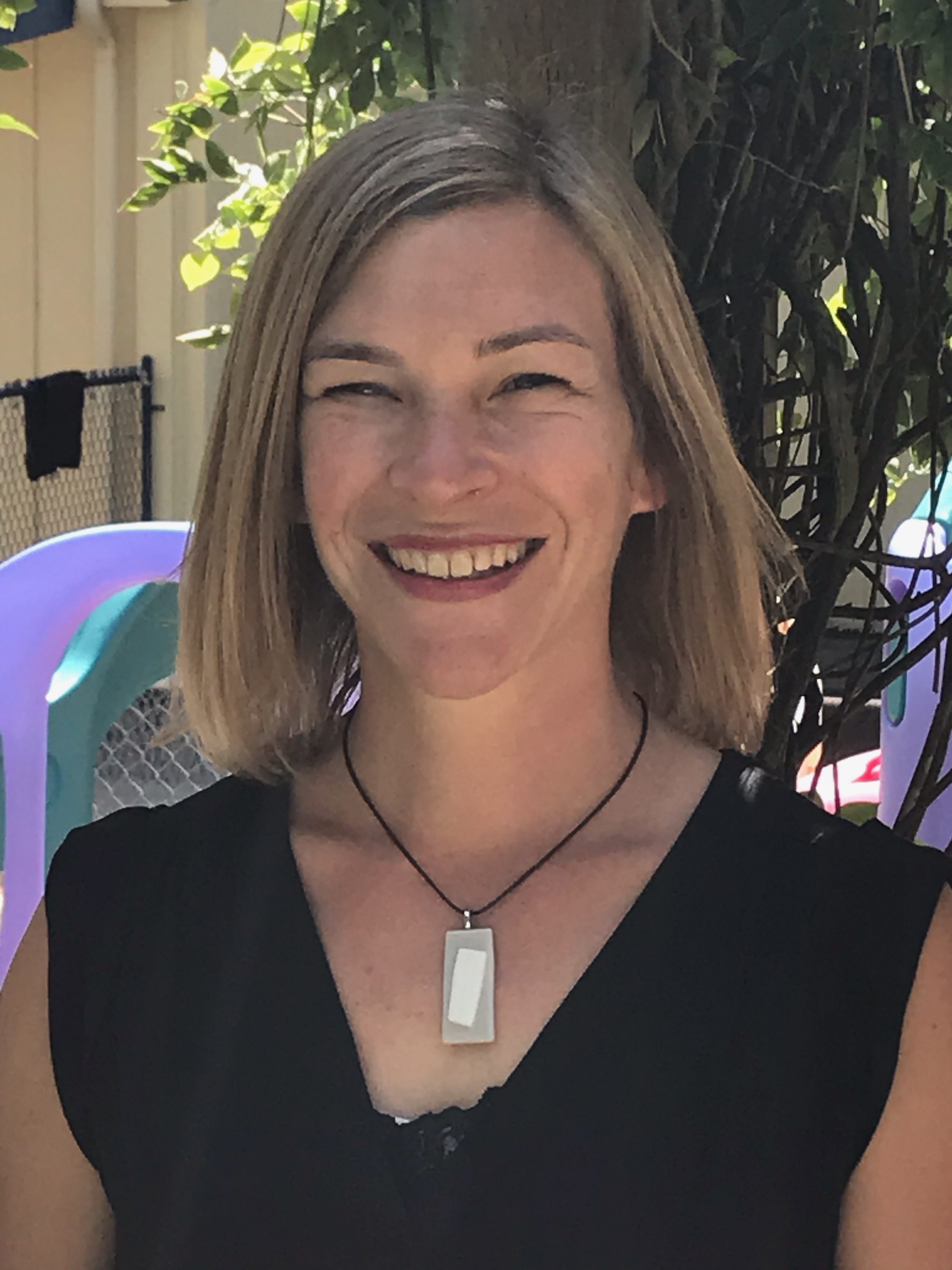 Michelle Farber

Art & Music Teacher
As a parent of two children who attended Montessori in Motion and the wife of a former student, I am so excited to be in my fourth year as a part of this amazing team! I bring with me the diverse background of a bachelors degree in English Literature from The University of Massachusetts, a Masters in Business Administration from Boston University, and 15 years of experience in the high tech field. I am looking forward to further developing an appreciation and passion for art and for music in each of the children.I have experience teaching art workshops in my native Massachusetts, utilizing various media and methods, along with a lifelong love of art and creative pastimes. I also lead the volunteer-run, PTA-sponsored art program at my children's Elementary School in Tacoma.
I was a member of the University of Massachusetts Chorale, toured Europe on a choral tour, and participated in choirs throughout my life. Music is an important part of my own family's life and I very much enjoy sharing that passion with the Montessori in Motion community. I feel lucky to be able to use the Music Together curriculum to help do that.
In my free time I enjoy developing my skills as a potter, running, hiking, cooking, crafting, and hanging out with my family (including our cats and honeybees).