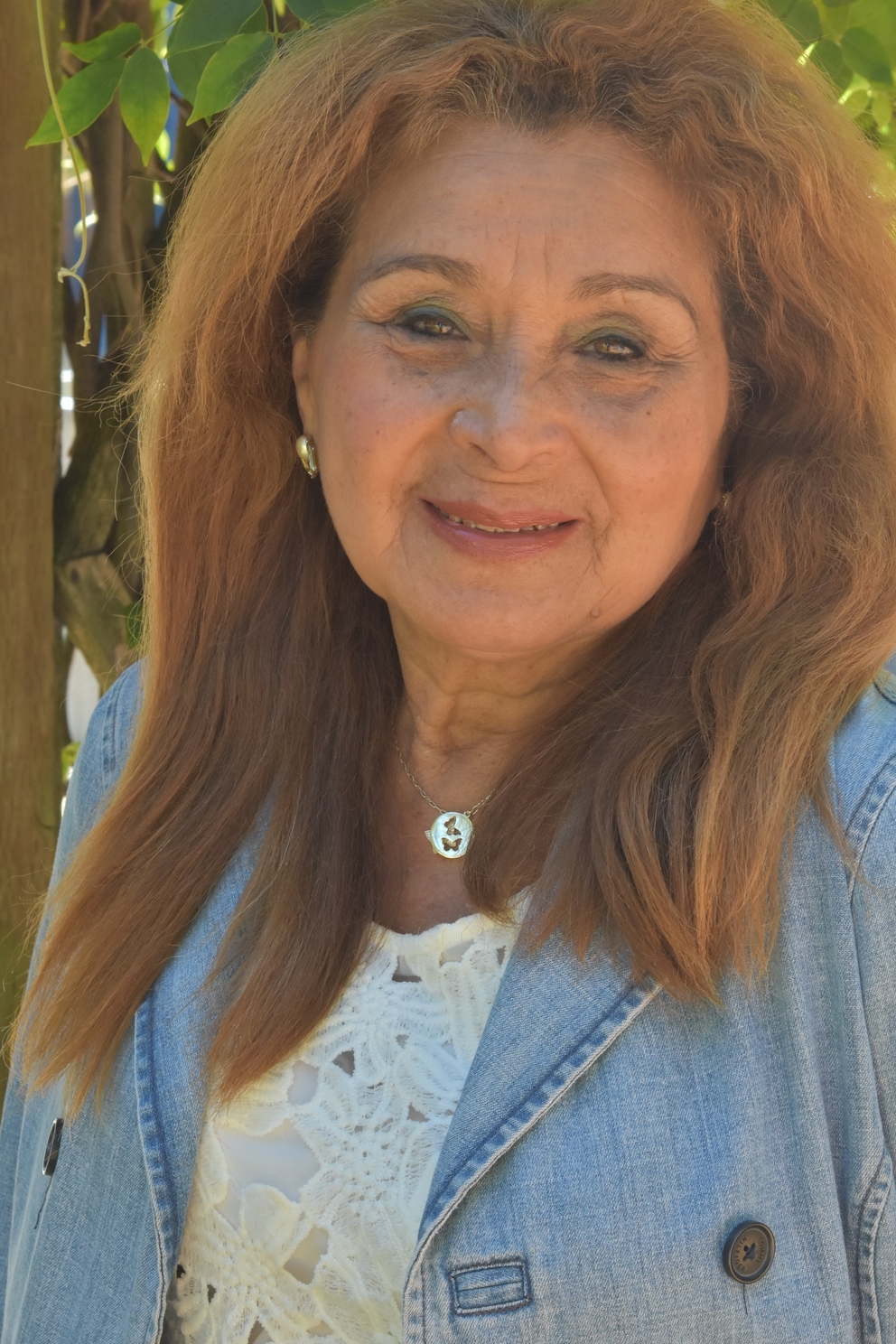 Marli Emery

Childcare
I was born and raised in Rio de Janeiro, Brazil; I moved to Washington in 1991 and worked as a nurse's aide for seven years.
I started working at MIM in 1998 as a teacher's assistant.
I enjoy my job working with children.
My oldest grandchild Bruno joined the US Army and just returned from South Korea and moved to Kentucky. He got married and gave me a beautiful great-granddaughter, Emily. My youngest grandson, Alex, graduated college with a degree in Information Technology and lives in Brazil.