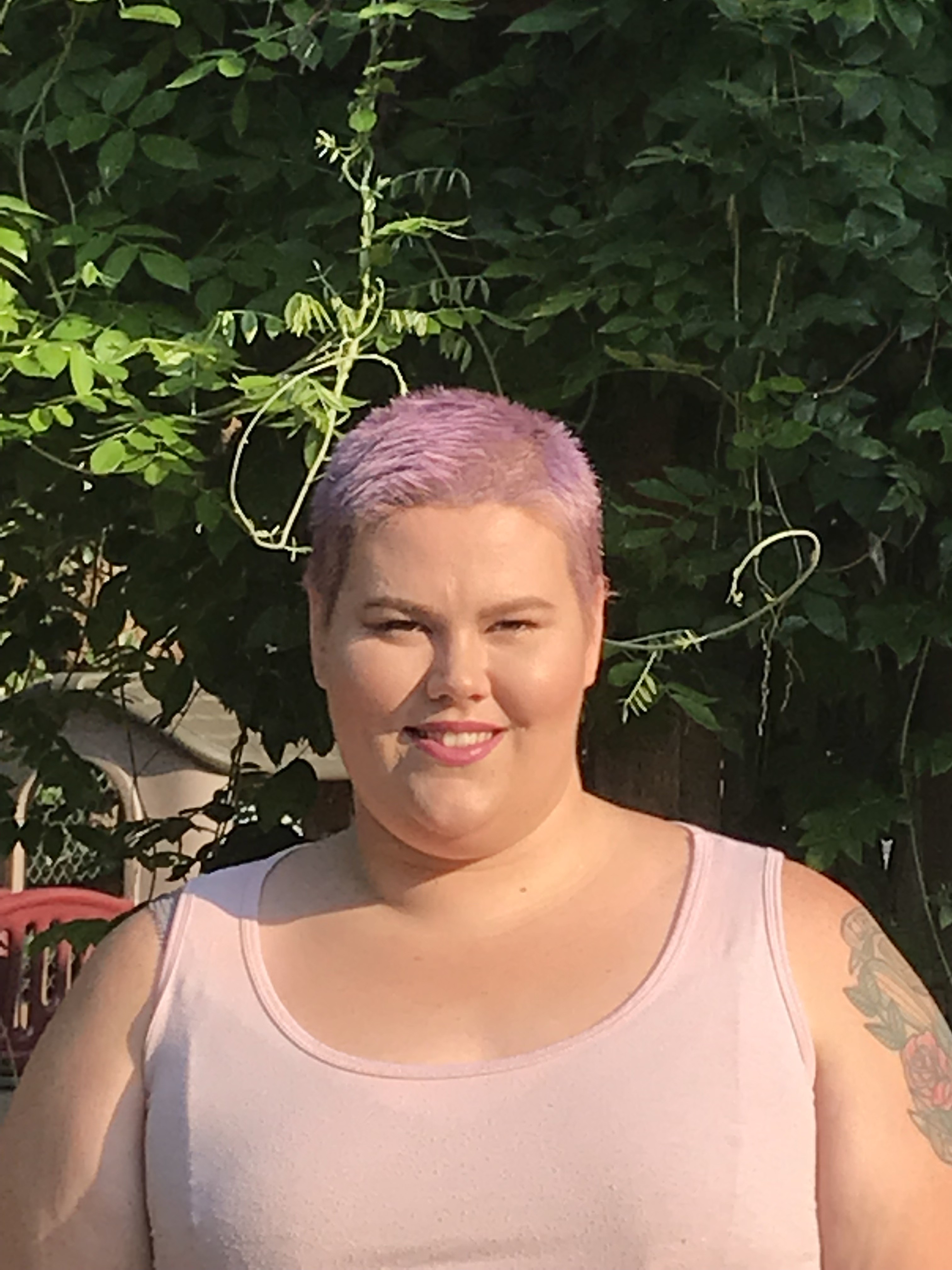 Mallory Goddard

Infant assistant
I have lived in the greater Tacoma area for over 10 years now. I attended Tacoma Community College as part of the Running Start program in my Junior and Senior years of high school before transferring to the University of Washington Tacoma.
I started working at Montessori in Motion at the beginning of my 3rd year in the Milgard School of Business as a part time assistant in the afternoons. I was initially drawn to the job because of my interest and experience working with children, as well as my past experiences with Montessori. Through the variety of positions, I have held in Girl Scouts, I have enjoyed interacting with children and helping them to learn and grow. Doing so has given me the opportunity to work with girls of all ages (K-12) in many different capacities including assistant troop leader, unit leader and most recently as an advisor for program aids in training. My interest in this school also stemmed from my own fond memories of my Montessori classes that I attended from preschool to third grade and the wonderful teachers I am still in contact with today.
Experiencing the Montessori Method as a student and now seeing it from another perspective has been a fascinating learning experience. After working at Montessori in Motion for a few short months, I fell in love with the Montessori environment, materials and philosophy. I realized that early childhood, and specifically Montessori, education was where my true interest and passion lies. Since I have finished my Bachelor's in Business Administration with a minor in Applied Computing, next I plan on completing my teaching certificate, Masters in Education and my Montessori certificate.