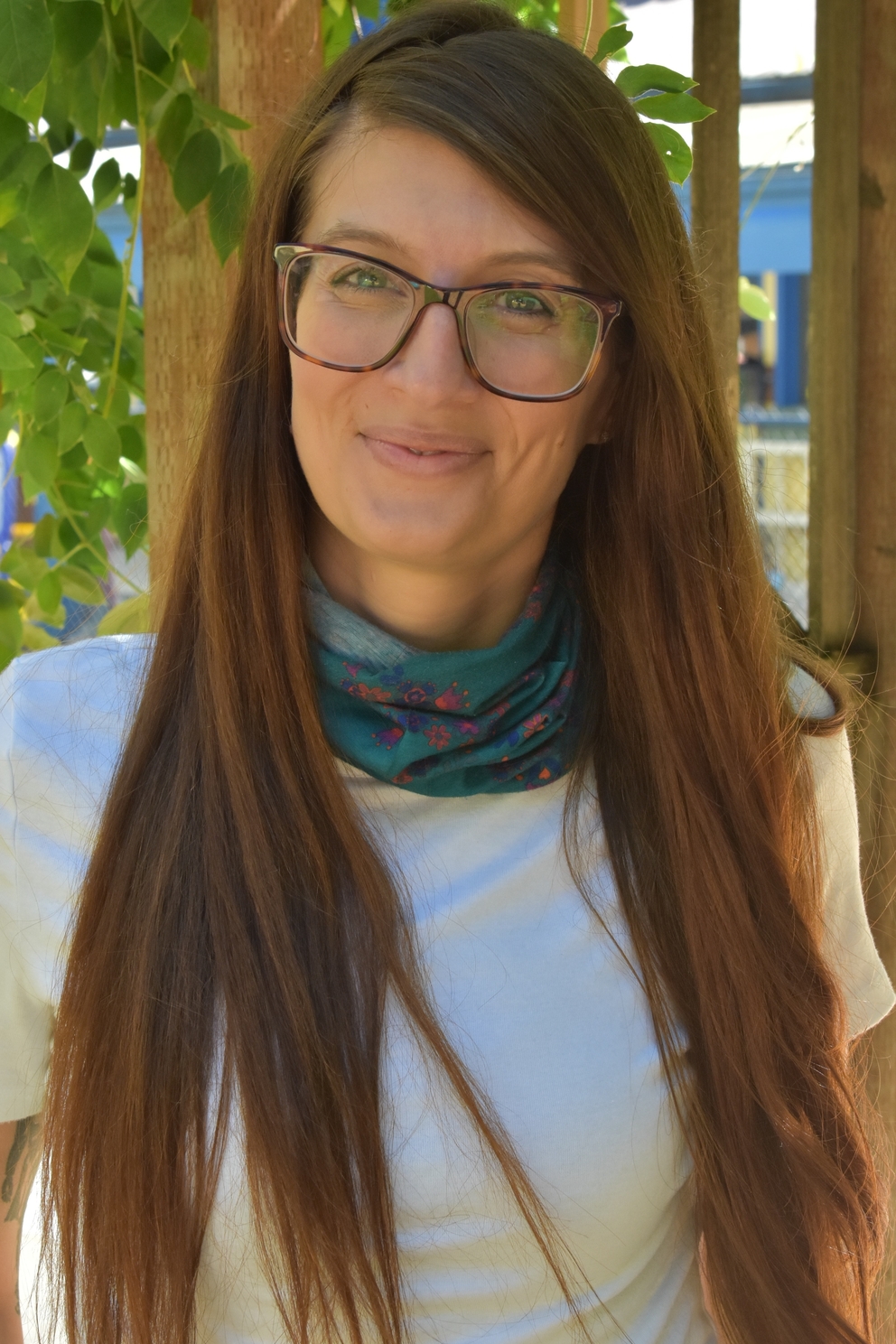 Jes Anderson

Office Manager
My name is Jes Anderson and I am the office manager at MIM! This will be my fourth school year here and I am beyond excited to go for round four.
I grew up in Frederick, Maryland before moving to the left coast 6 years ago.
I have two beautiful daughters who are much cooler than I could ever be.
I have worn many different hats in my life, I have done everything from fire fighting, a birth doula to a CrossFit Coach.
I am looking forward to another great school year!
And while I have you here, have you thought about how you are going to help with the auction this year!?