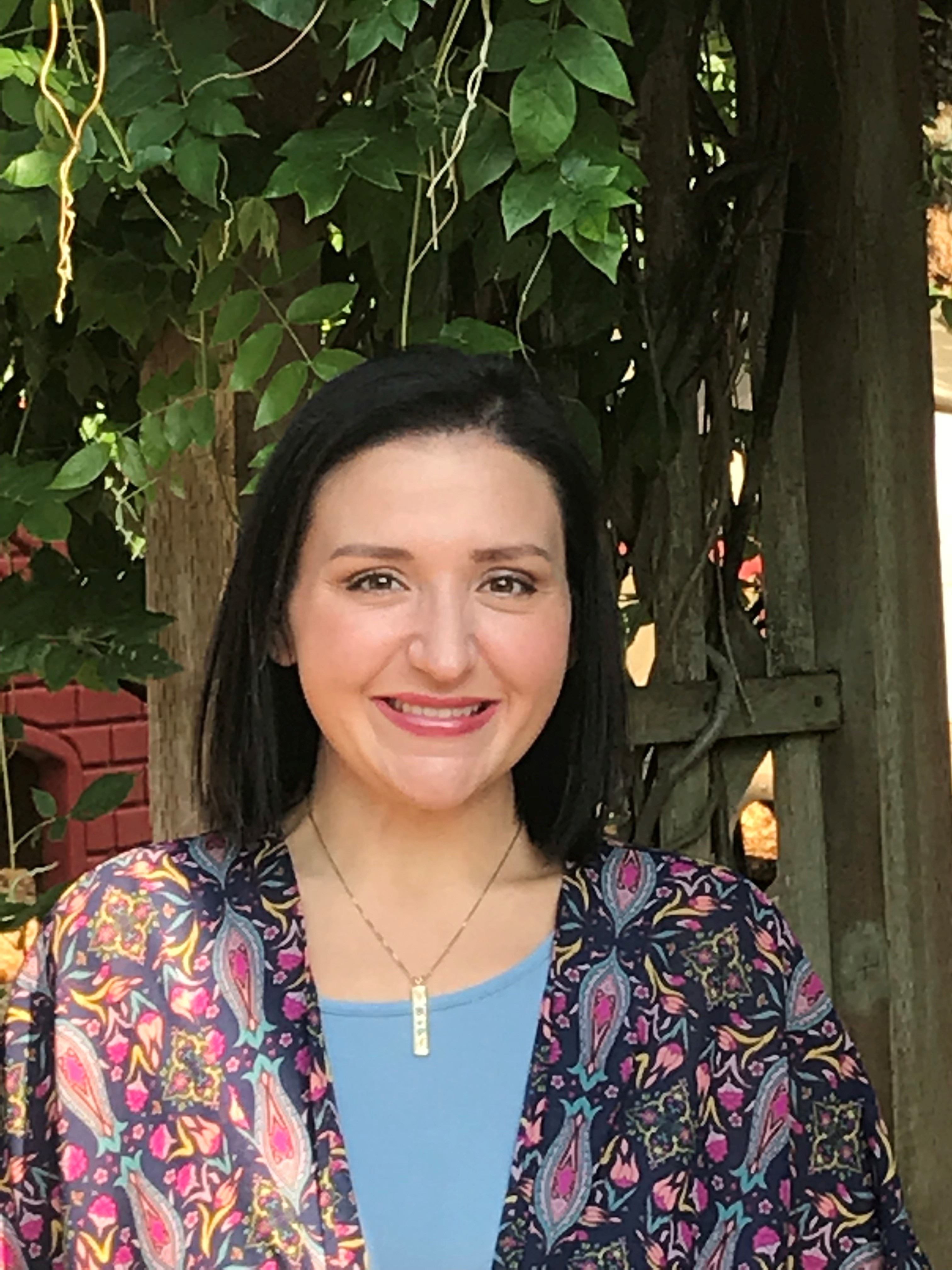 Debbie Ebanez

Primary Half Day Teacher
I was born in a small town in Ohio, and have known since a very young age that I wanted to teach, and have been doing so in a variety of capacities for over 10 years. I attended Kent State University and received my Bachelors in Early Childhood Education, specializing in Early Reading, in 2010.
Mere weeks after graduation I was first immersed in the world of Maria Montessori, having been invited to join a local Montessori school as a Lead Summer School Teacher. I spent three years at the school developing a passion for the Montessori Method. I served the role of Enrichment Course Instructor (focusing on practical life skills such as handwork with repurposed materials, and healthy meal preparation with a special focus on grace and courtesy), Assistant and Substitute Teacher in Children's House and Lower Elementary, Lead Instructor in the afterschool program. Additionally I attended a series of trainings focused on whole child development and other Montessori philosophies.
After spending a few years teaching preschool, kindergarten and second grade for a public school district in Ohio, I decided to follow my heart and moved to Washington State to attend the Montessori Academy at Spring Valley in Federal Way. I received my MACTE (Montessori Accreditation Council for Teacher Education) credential in Elementary I and II in 2016, completing my internship in Upper Elementary at a local public Montessori school.
In December 2016 my husband and I were blessed with the birth of our daughter. I have enjoyed every second I have been able to spend nurturing my little one. Knowing the importance of fostering independence and a love for learning and exploration from a young age, I decided to enroll my daughter at Montessori in Motion. After learning more about the educational experiences offered at MIM, I am delighted to join the MIM community as a Primary Teacher!
I have taught a wide span of age groups in a variety of school settings; however my passion has always been working with preschool age children in a Montessori setting. There is no greater joy than guiding young children and watching their faces light up with pride when they have surpassed their goals. My heart is elated that I have this opportunity to work with children, families and fellow Montessorians at Montessori in Motion.