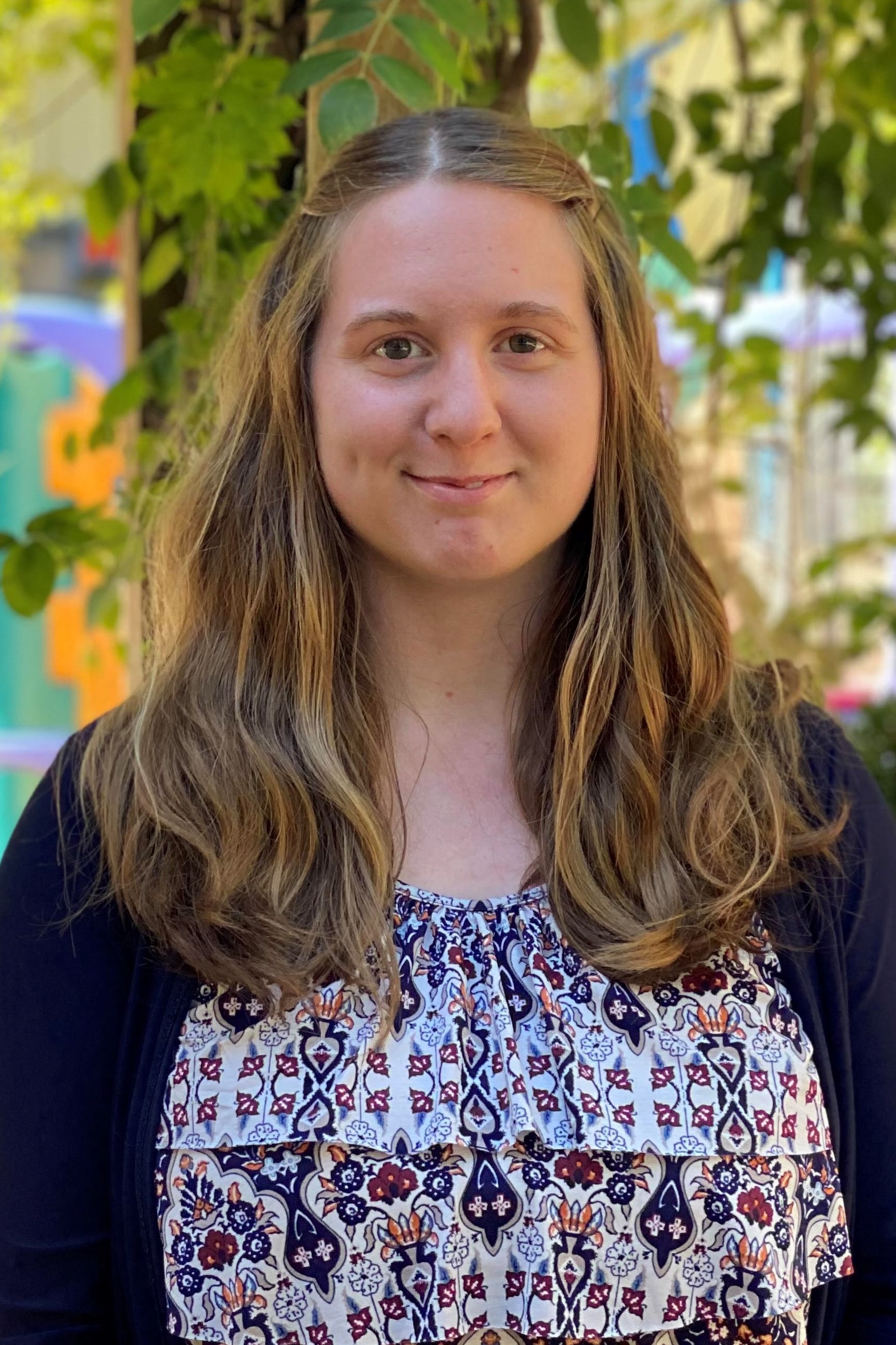 Carolyn Gwin

Infant Teacher
I started here at Montessori in Motion in 2018 as the infant childcare assistant in the afternoon, I worked in the infant environment for two years before moving to work as the afternoon assistant in the toddler environment.
Now I am so excited to be working as the lead back in the infant environment.
I graduated from Pierce college with my associates in Early Childhood Education and I am currently pursuing my Montessori certification for Infant and Toddler environments.
I stumbled into Montessori philosophy by accident. When I first started working here as an assistant I did not understand the philosophy but through working here and while continuing my education I have come to love and appreciate Montessori education.
Somethings I love about Montessori education is the respect shown for the child as an individual, how the children are taught respect for their environments and others. I also appreciate the practical life skills children learn so that they can foster their own sense of independence. Montessori education also focuses on the child's interest and lets them explore works on their own accord