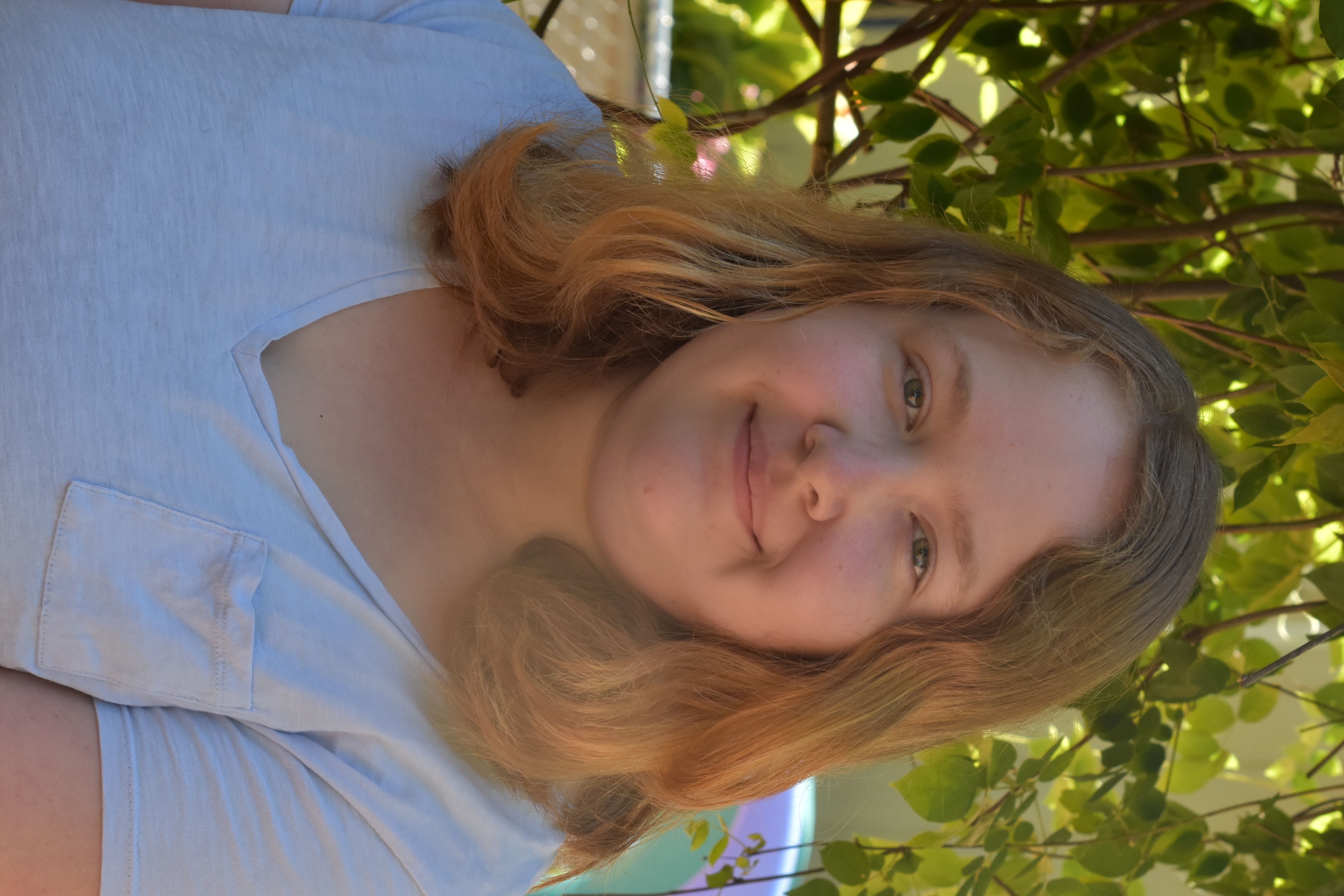 Victoria Jay

Toddler Assistant
A little about me, I grew up in University Place most of my childhood, living 4 years in China as an elementary school kid, and moving back to UP when I was 12. In my free time I enjoy walks with my son, photography of nature or dogs I see at parks, cooking pinterest recipes, hanging out with my chickens, painting, and reading. I also enjoy teaching my own toddler how to mix and bake cakes, count the eggs the chickens lay, and draw/color his shapes.
My first experience with Montessori was when I lived in China as a child. My parents hired a Chinese Montessori based teacher to help us learn the language and that style of teaching really interested them. When we moved back to the United States, I attended online school and volunteered in all of my siblings' class-rooms becoming fascinated with hands-on work.
Shortly after which time, my mom went through the process of becoming a lead Montessori teacher, and by helping her create works, find the always needed new materials, and set up her classroom I found my own passion through it. Seeing the amount of detailed work and dedication that comes along with creating these beautifully set up classrooms, my artistic side was inspired and it expanded my love and desire to one day have a classroom to call my own.