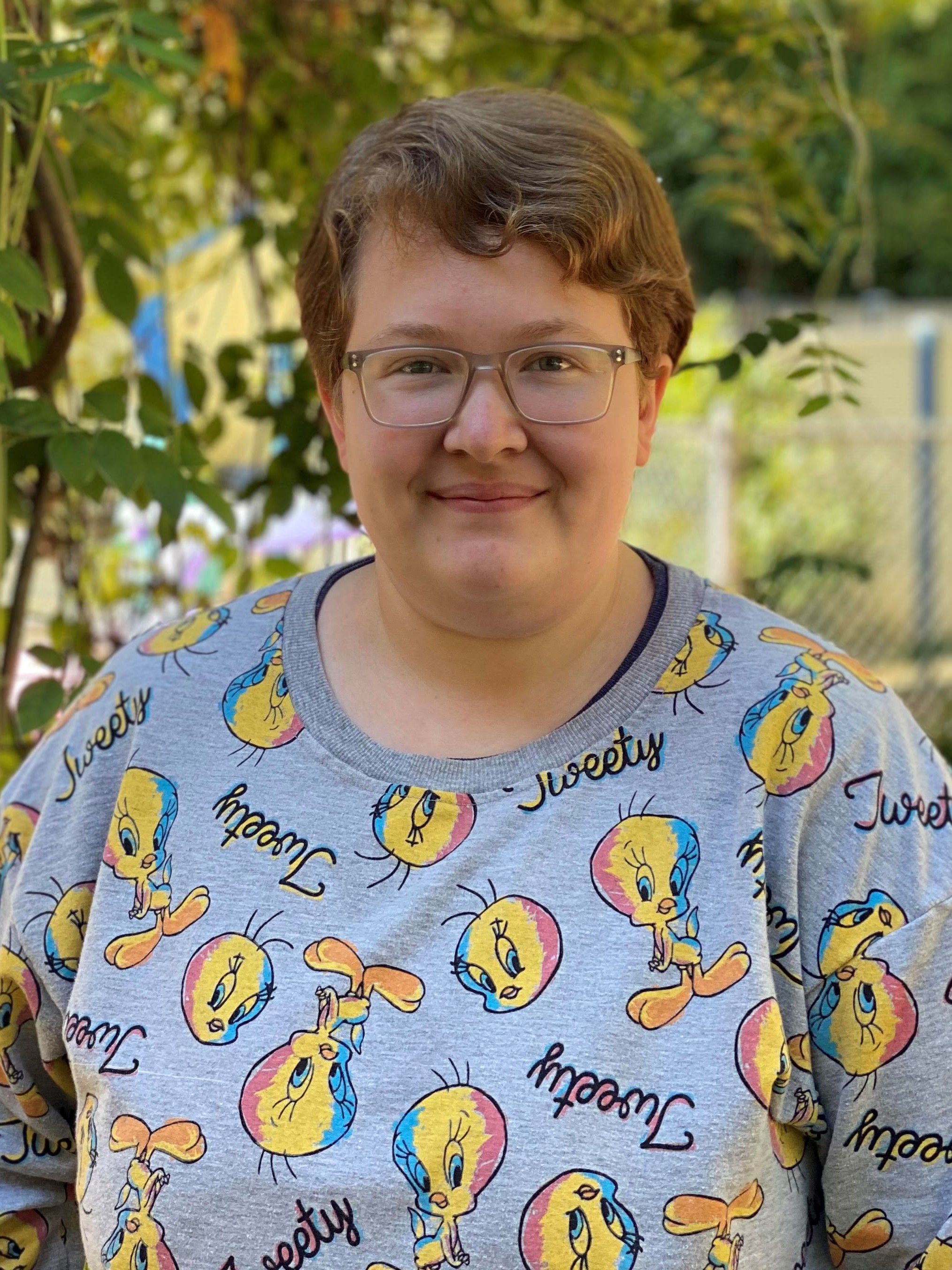 Victoria Jay

Toddler Assistant
I am excited to start my second year here at MIM!
A little about me, I have lived in University Place most of my life, living four years in China during my childhood.
I enjoy music of all types, cooking, hanging with my 14 chickens and exploring nature with my son, who also attends MIM!