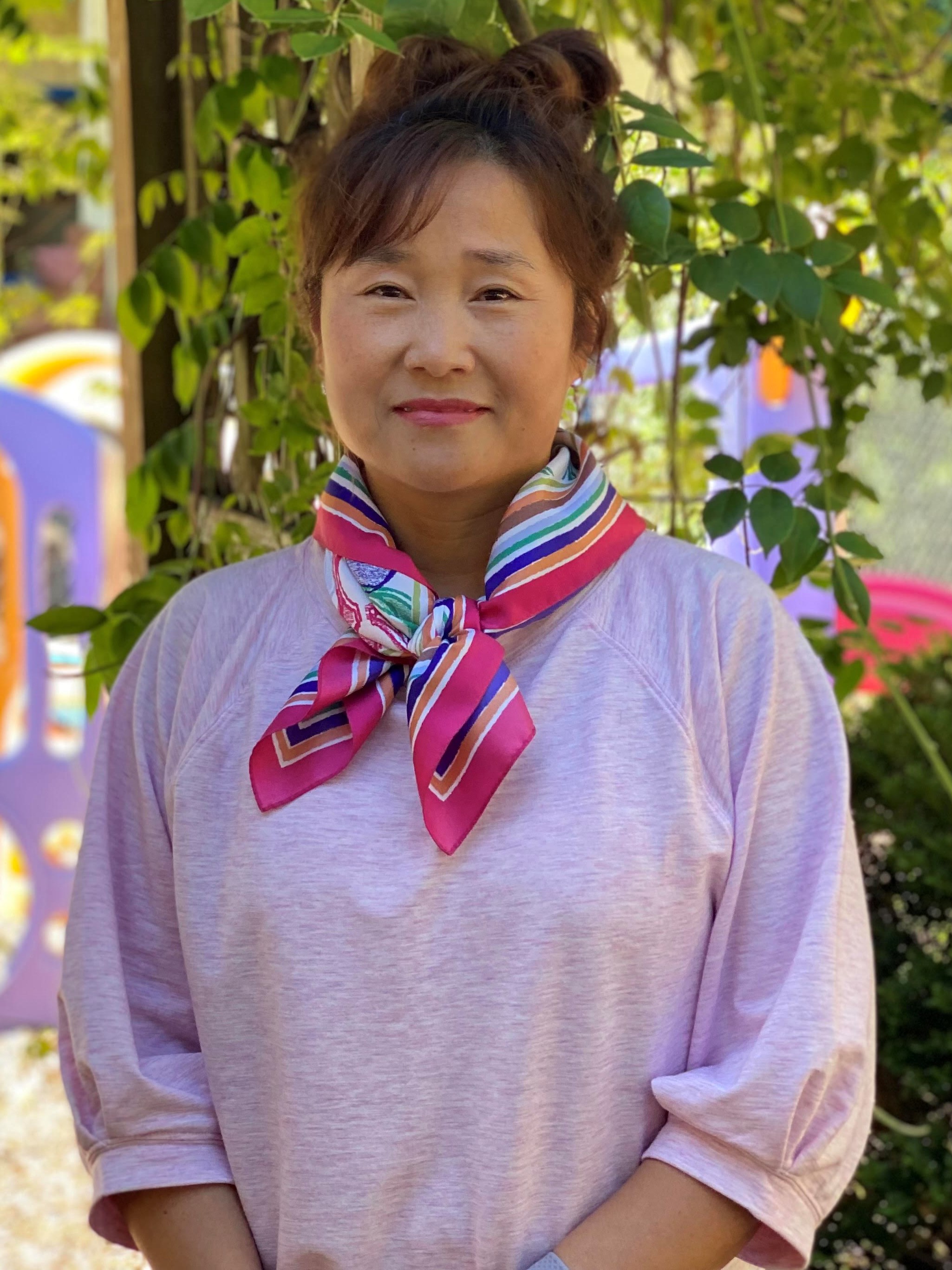 Un-Hwa Martinez

Primary Korean Immersion Assistant
I am from a gorgeous country of South Korea. I came to the United States in 1988. I am happily married and have two beautiful daughters. In my free time, I enjoy doing yoga, taking walks and watching my favorite Korean shows.
Previously, I have worked as the lead teacher for five years at a childcare facility in Tacoma.
I have now been with MIM since 2016 and enjoy sharing my culture and language to the teacher. I have complete led my workshop with Montessori Education Institute of the Pacific Northwest.
Every day is a new day of learning and I take every opportunity to continue my education and training to better support the children at MIM!