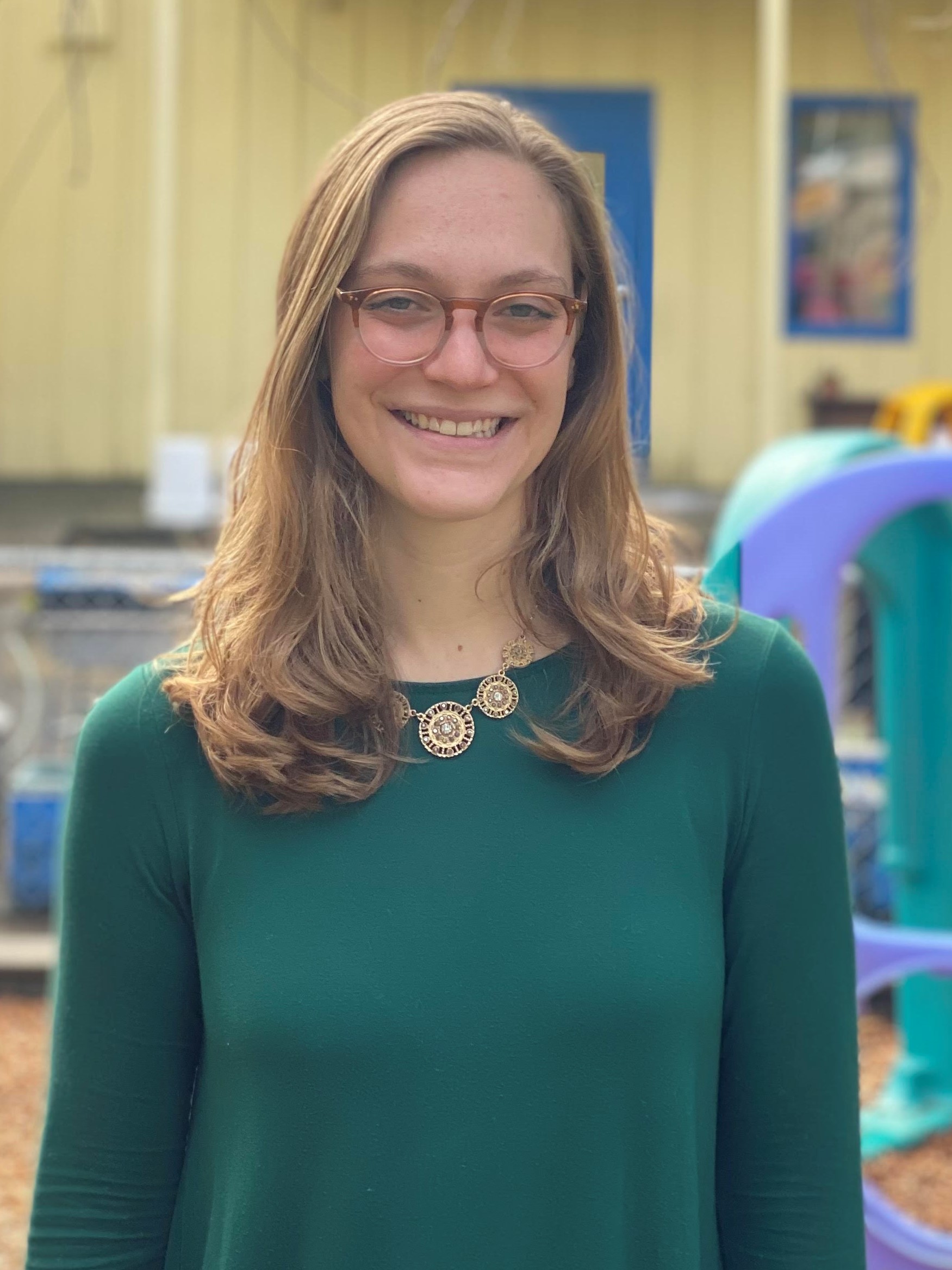 Sam Wasson

Infant Assistant
I discovered the Montessori philosophy about a year ago, while I was a nanny for an infant. After watching many YouTube videos and asking Google lots of questions, I was so excited to put my new knowledge to use! It was great implementing Montessori at home, and now it is a new experience implementing it in a classroom setting!
I have worked in childcare for 10+ years, but this is my first venture into a school setting. It is definitely different and I am loving getting to know all the infants!
I am originally from Central Pennsylvania and now live in Olympia, WA with my husband and our black cat, Missy. I graduated from Elizabethtown College in PA in 2018 with a Bachelor's degree in Music Therapy, and I'm also a Board-Certified Music Therapist and teach music lessons.
Outside of work, I love to bake, sing, play guitar, see new places, play board games, and drink chai lattes