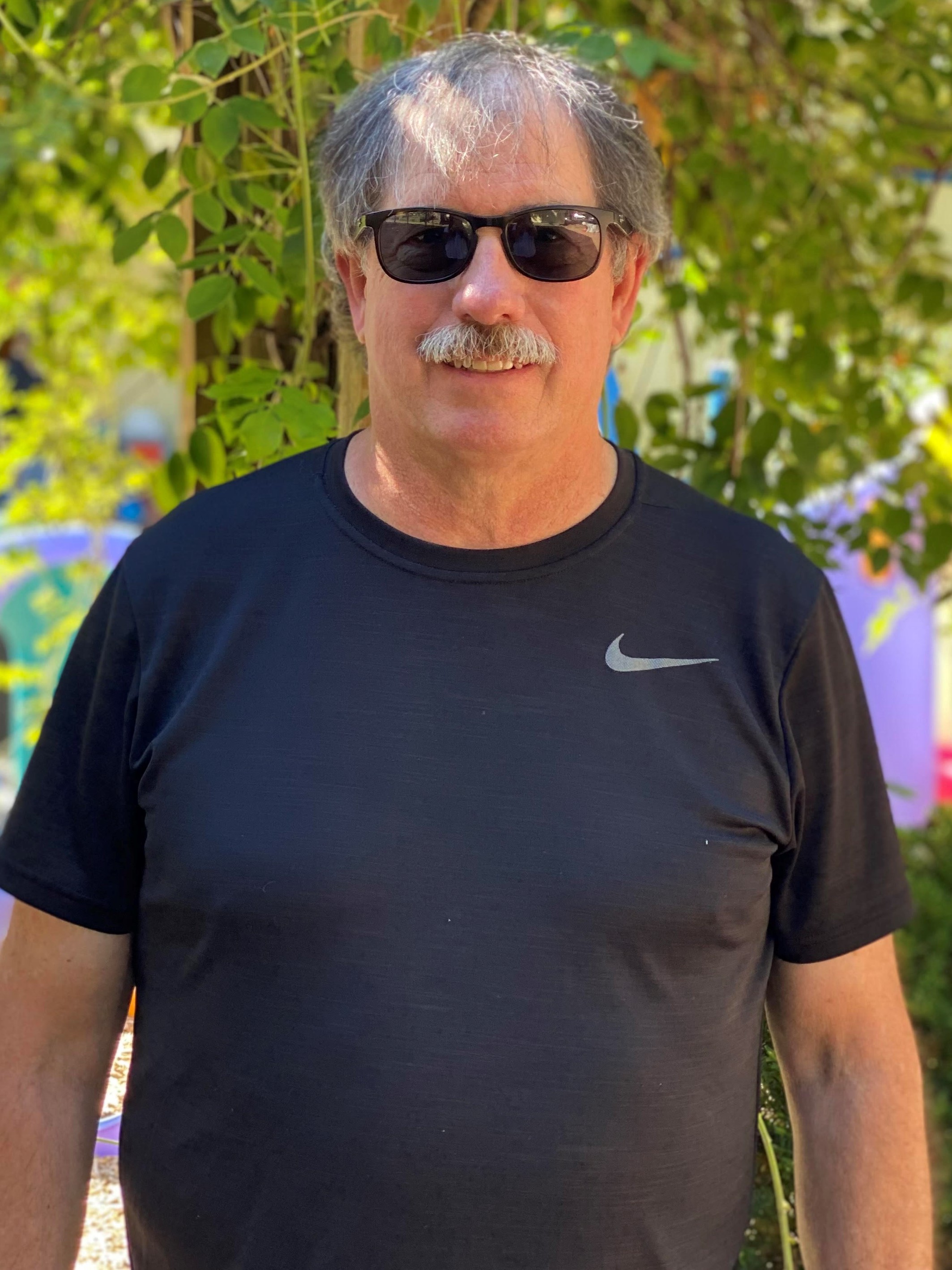 Mitch Woodruff

Maintenance
I graduated from the University of Washington with a BA in Economics. I spent 16 years in management and buying with two major retail companies and gladly ran away from flying a desk to become a stay-at-home dad for my newborn son and two middle school girls.
I was a coach in cross country and track and field with a youth program in Federal Way and organized and ran the track meets for my girls' high school. When my son started at MIM several years ago, the school discovered I love to work with my hands, and I was hired first as the handyman and then also as a P.E. teacher.
I have now been at MIM for 17 years and look forward to coming to work every day and being greeted by your wonderful children. All three of my adult children are MIM alums, and I see the benefits of their education at work everyday.