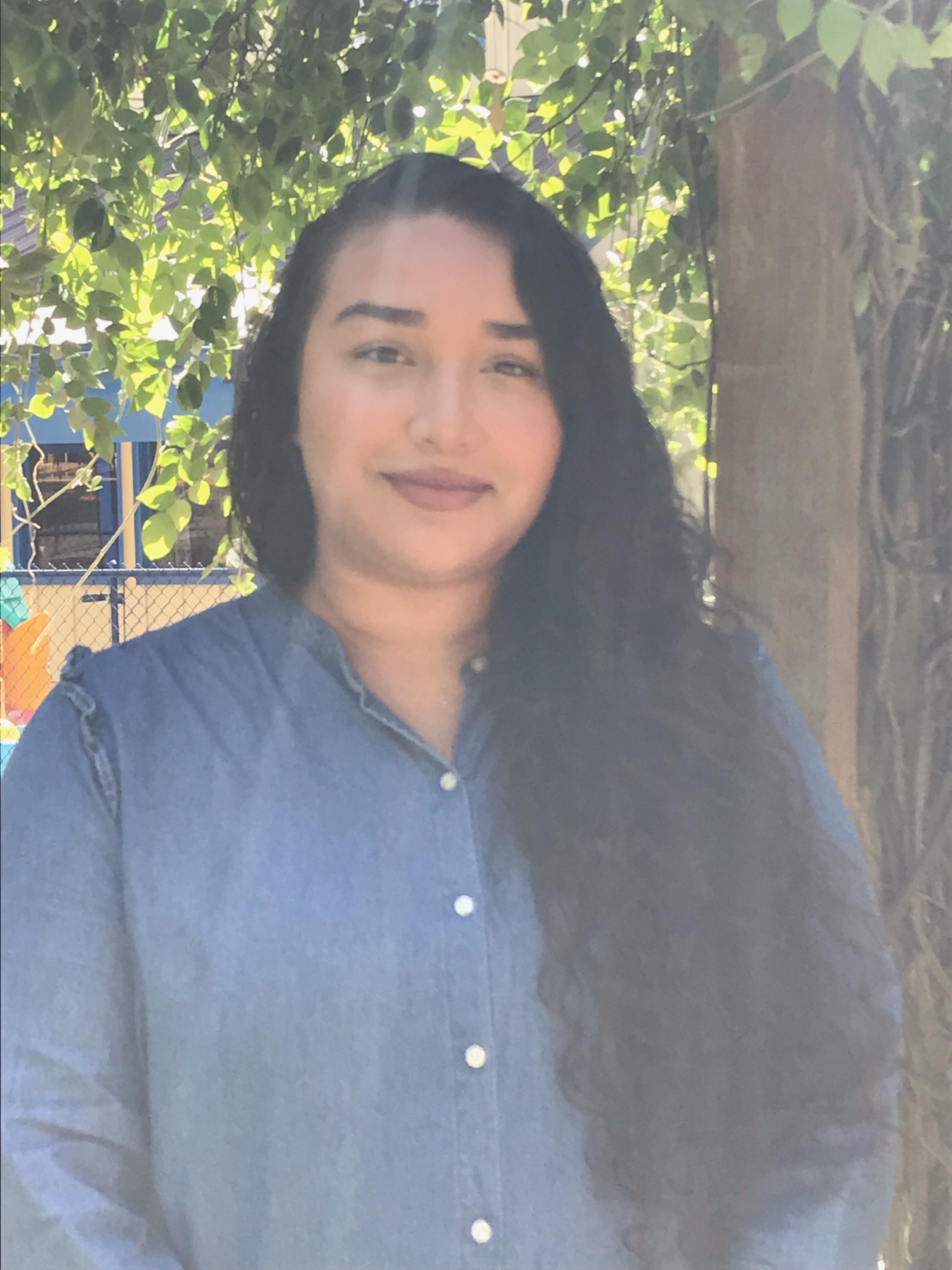 Jennifer Romero

Primary Spanish Immersion Assistant
Hola, my name is Jennifer! My husband and I live in Tacoma, WA. I was born in CA but raised in the Tacoma/UP area where I attended public school. I graduated from Tacoma Community College. In 2019, I completed my certification as a Montessori Teacher Assistant. I have been at MIM for a year and I'm thrilled about the new school year!
A little about me: I am grateful and proud of my Hispanic roots (North-Central Mexico and Central America) since this allowed me to be bilingual and to appreciate diversity. Music, dancing, and family are a big part of my life. I have 5 younger siblings and a nephew which I look forward to spending my days after work with. I enjoy learning new languages and cultures. You can find me reading books through the rainy seasons. During the summer I love to spend my time at the lake, camping and long walks with my pup. Year-round I love to cook for friends and family, bake, hike, garden, paint, and travel.
It is my privilege to be able to continue teaching your children and making new memories here! Working with children brings me tremendous happiness since we get the opportunity to impact their lives at such an important age. I know that my zeal to help, teach, and inspire will have a positive impact on the children at MIM.