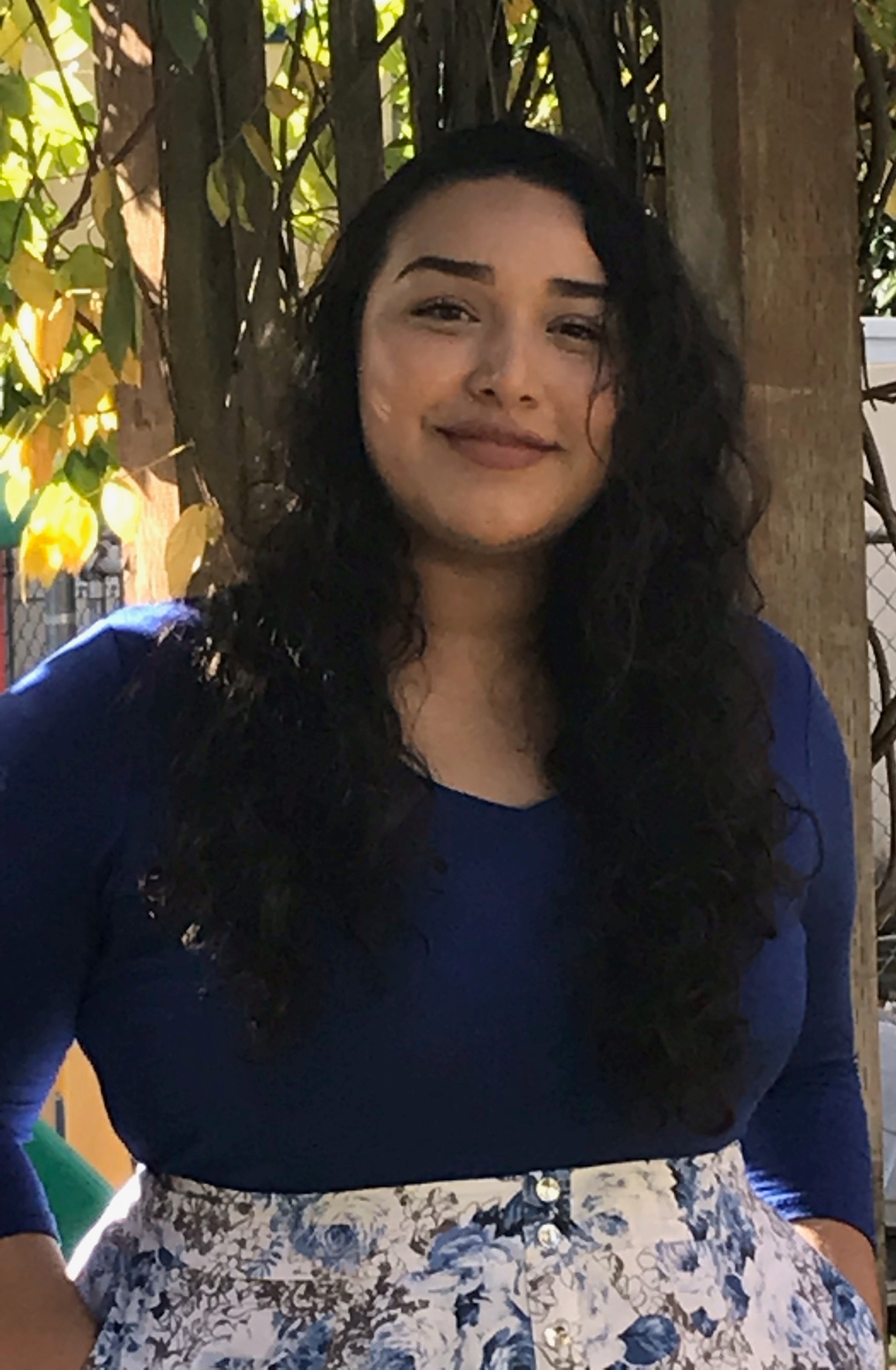 Jennifer Romero

Primary Assistant
Hello there! I was born in California but raised in Tacoma, Washington where I attended a K-12th public school and graduated from Tacoma Community College. In my three years of attending TCC I took various courses in psychology, communications and medicine.
I am a wife and a mom to my Siamese mixed cat named Leo and am the eldest of six siblings. Being the eldest child in my family helped to cultivate my love for children. It was an amazing experience helping my mother raise my siblings. Watching them say their first words, take their first steps and grow into independent individuals was fascinating. Currently I am pursing a career where I can satisfy my two greatest passions, teaching and children!
I am grateful for my Hispanic roots (North-Central Mexico and Central America) since this has allowed me to be bilingual and appreciate diversity. Music and dancing are a huge part of my childhood. We have music playing at all times of the day in my home. I also enjoy learning new language and cultures. You can find me reading books through the rainy seasons and during the summer I will be behind a camera taking pictures of my friends, family and nature. Year round I love to cook and bake for my family and friends, I also enjoy hiking, gardening, painting and traveling.
I am thrilled to be starting my first year at Montessori in Motion and looking forward to learning and enhancing my skills as an educator. Working with young children brings me tremendous happiness since we get the opportunity to impact their lives at such an important age. I know that my zeal to help, teach and inspire will have a positive impact on the children of MIM.