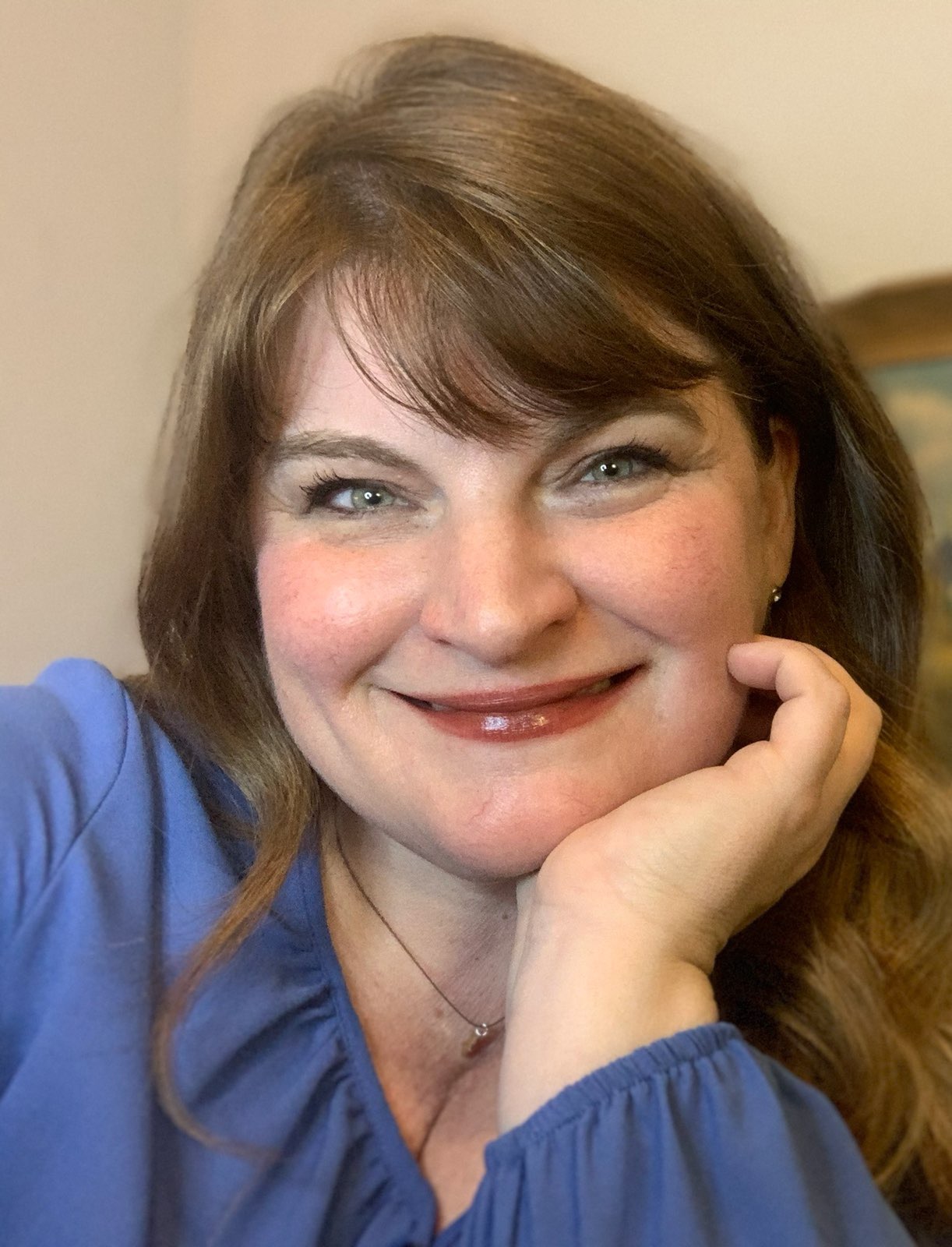 Jennifer Hunter

Primary Teacher
I am originally from San Francisco and have made Washington my home for the last thirteen years. I love music, art and astronomy. I have a passion for travel and learning foreign languages.
Singing and playing my guitar with my students is one of my favorite ways to encourage learning.
I was a Montessori student myself as a child, and I love being a Montessori teacher. I now get to share the wonderful, diverse world with children and help them learn and grown into amazing human beings.