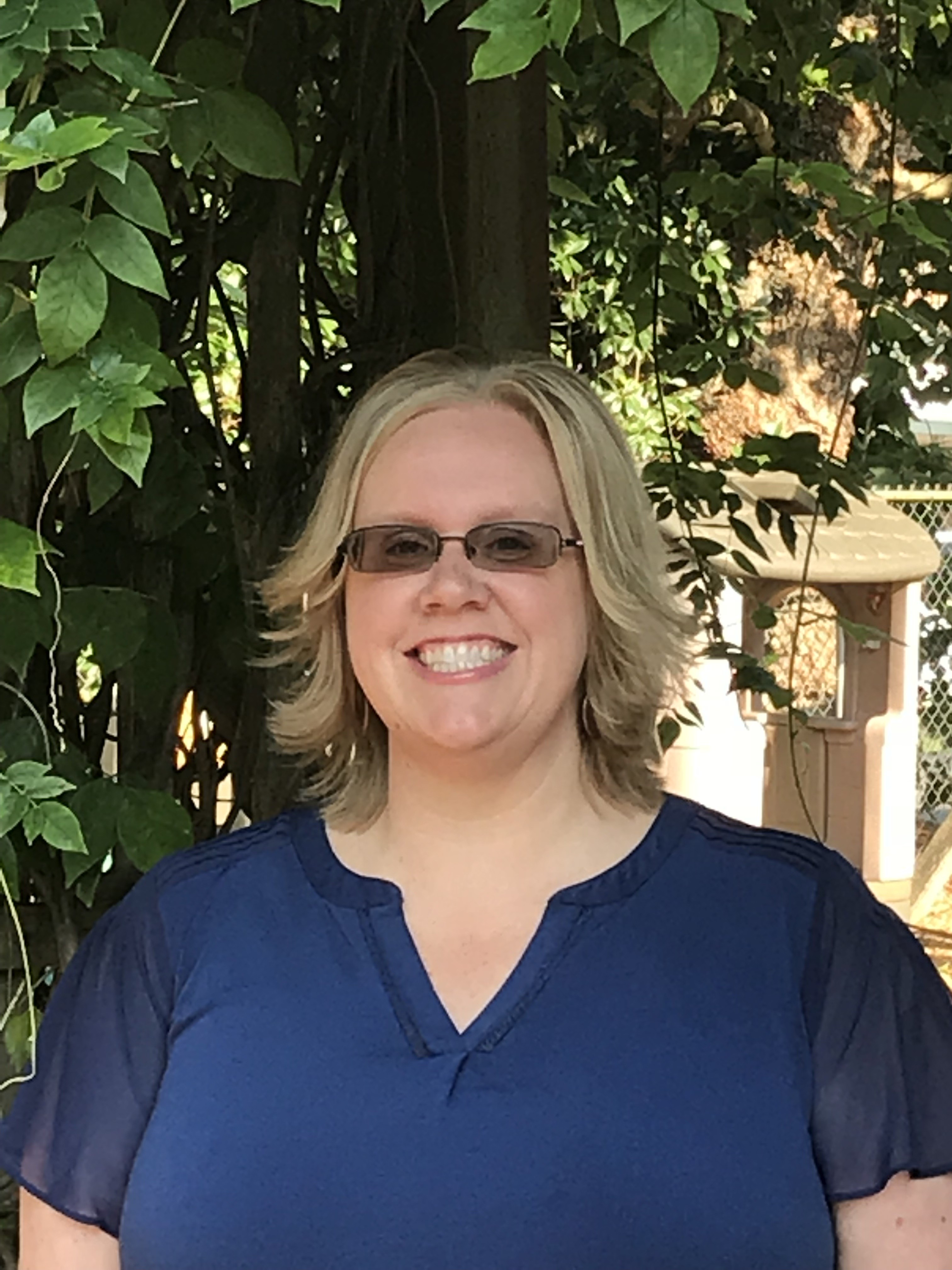 Jeanie Bree

Primary Teacher
My family and I relocated from Illinois in early 2014 and have been in awe of all Washington State has to offer. My immediate family consists of my amazing husband, Daniel and our two joys of our lives, Olivia and Owen. I received my Bachelor's Degree in Family and Consumer Science with an emphasis in Human Development from Illinois State University in 2001. Shortly after graduation, I was fortunate to learn of a teaching position at a local Montessori school and I was blessed to be a part of their staff for the 12 years preceding our move to Washington. While at this school I fulfilled the positions of Teacher, Assistant Director and Director of Curriculum. I was also able to attend numerous trainings, workshops and seminars related to Early Childhood Education and Montessori philosophy. I received my MATCE (Montessori Accreditation Council for Teacher Education) credential from Montessori Academy at Spring Valley in Federal Way, WA. I have been blessed to be a part of the Montessori in Motion teaching staff for the past 4 years.
Teaching is such a big piece of my heart. Watching the children blossom during this primary stage of development is nothing short of astonishing. It always warms my heart to see an older 5-year-old or 6-year-old take the younger students under their wing and welcome them to their new environment.
I am a Montessorian through and through and am reminded daily how lucky I am to be working in a field that makes such an impact in the lives of children and truly fills my heart with happiness.