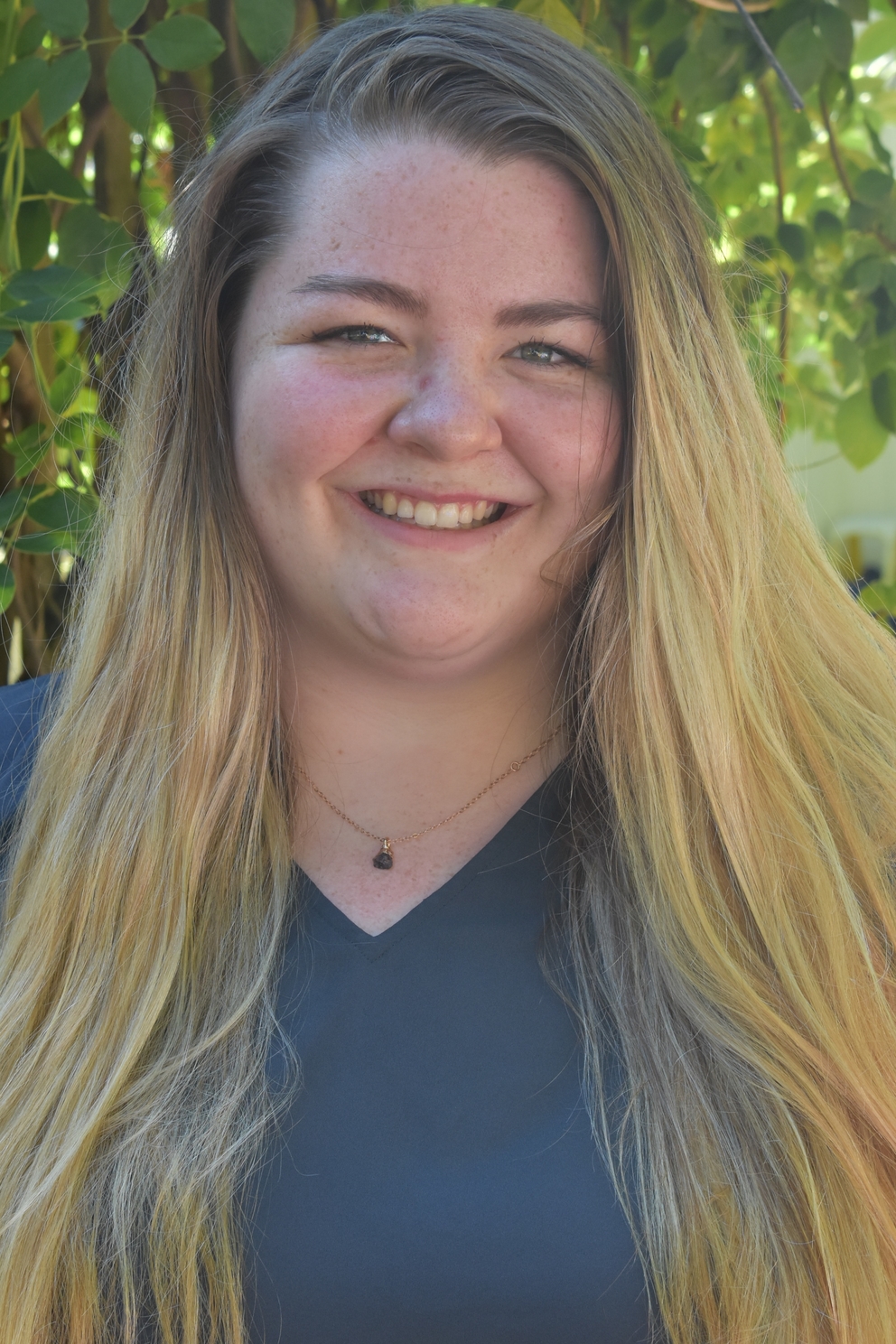 Jacquie Mobley

Toddler Teacher
I am an alumna of Montessori in Motion. I attended MIM from preschool to third grade. I enjoyed my time so much, I returned to work here!
Since April 2017, I have worked in the Infant, Toddler, and Primary classes. I received a B.A. in Psychology from University of Washington Tacoma in 2019.
I love working with young children and I have a passion for developmental psychology.
My goal for the future is to pursue a M.A. in Child Psychology to further my education. In my free time, I enjoy photography, hiking, writing poetry, and spending time with my two dogs, Lucy and Hazel.