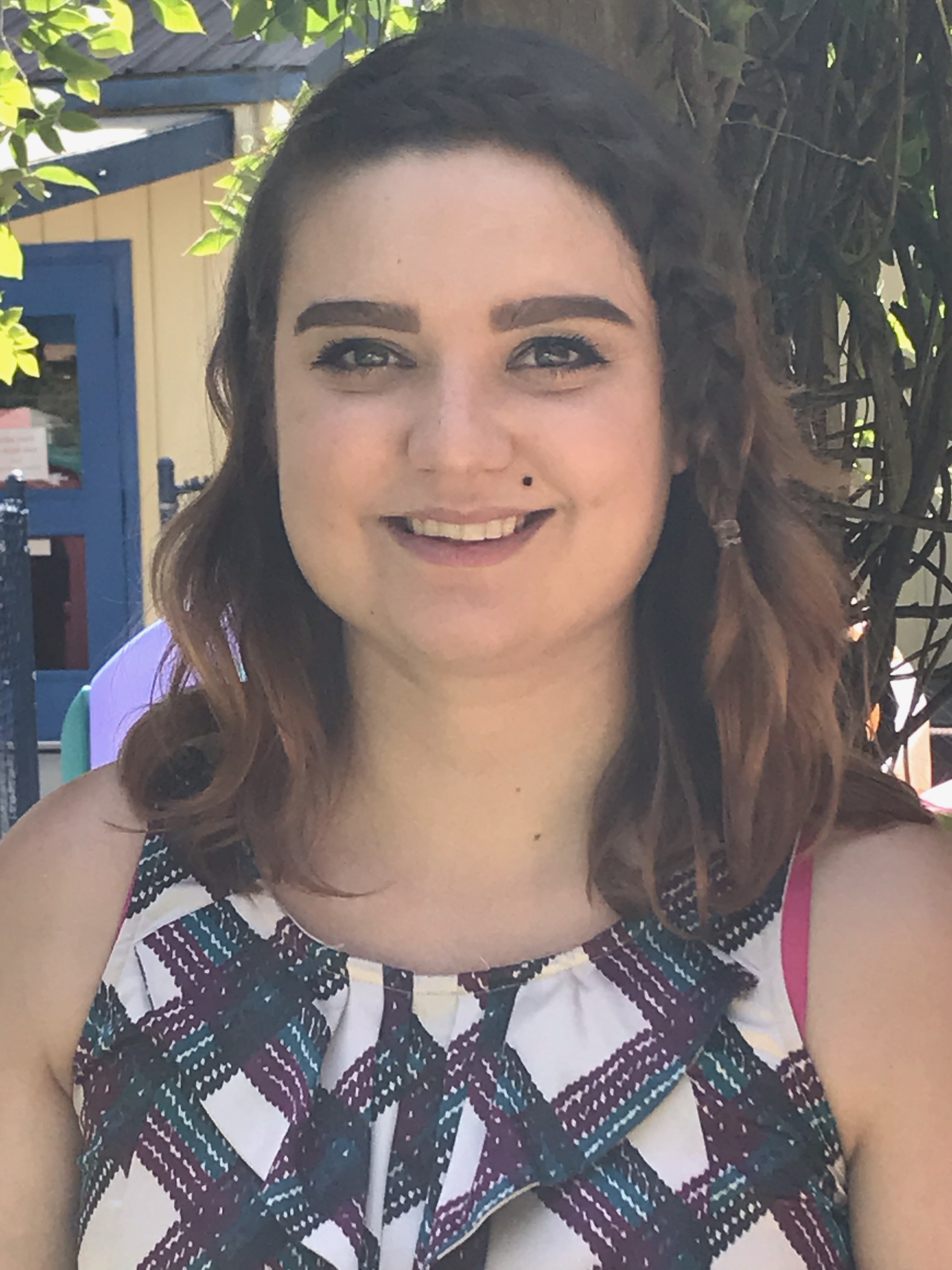 Emily Hanna

Toddler Childcare
Hello my name is Emily. I enjoy art, spending time outdoors and caring for my pets! I am very excited for my second year at Montessori in Motion! I am looking forward to an opportunity to further educate myself on Maria Montessori's philosophy to better impact the lives of children.
I am currently have experience working with preschool age students as an assistant as well as interning at the Museum of Glass instructing young children on art projects.
I am planning on attending college soon to earn an associate's degree in Early Childhood Education!