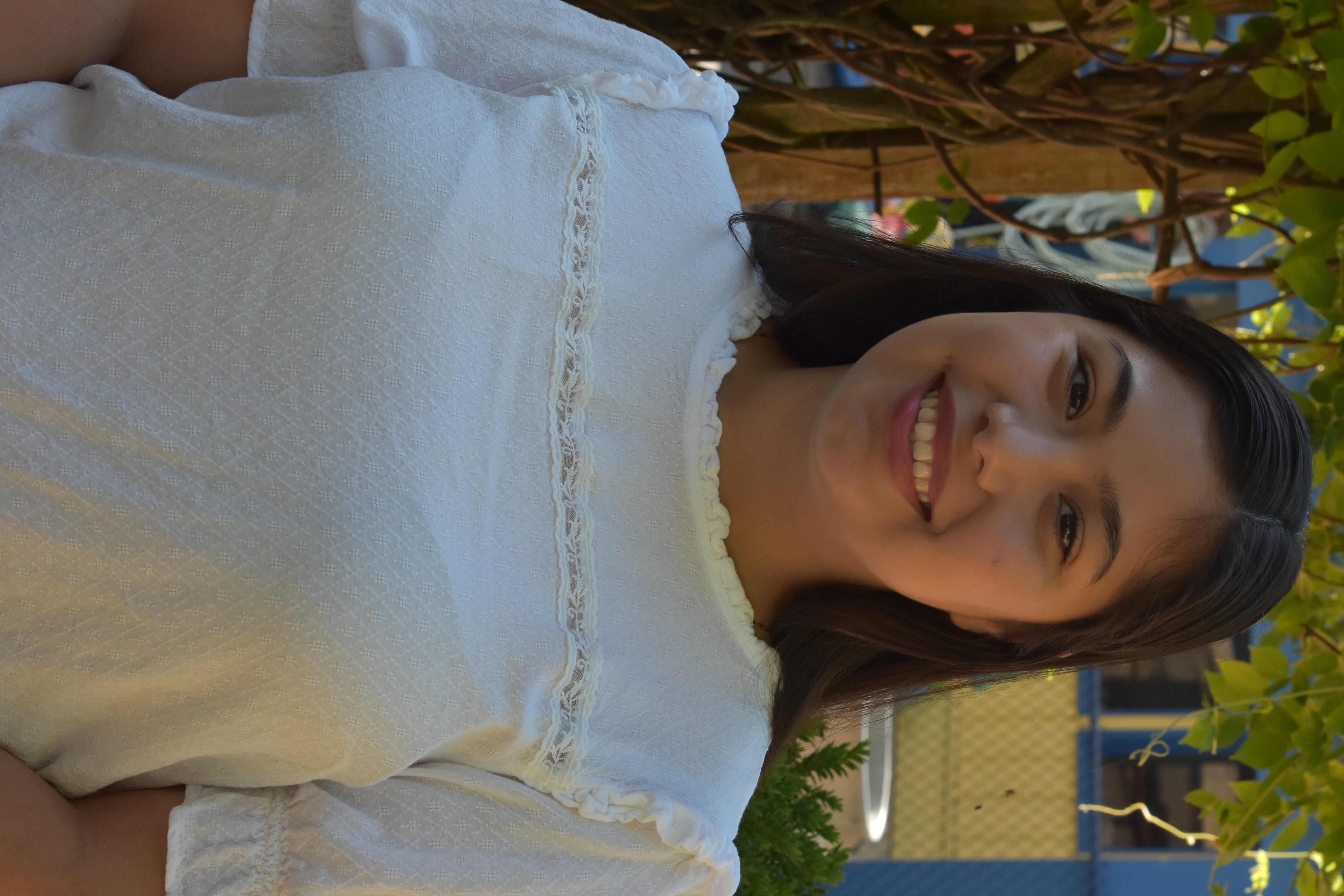 Betsy Munoz Rodriguez

Primary Spanish Immersion Assistant
Hi Friends! I am Betsy Munoz!
I have lived in Tacoma, Washington all of my life and I love it!
I graduated from Franklin Pierce High School in the summer of 2016 where I got certified in basic child care through child development classes which sparked my interest to work with children and decided to implement what I learned into a school environment. This will be my fourth year at MIM!
When I have free time, I like to spend it with my family and friends, from watching movies to going on adventures around Washington!
I love that I am able to work at MIM another year with such wonderful people and all of the amazing children, I continue to learn more and more from them each year.
I cannot wait to see all of the fun and exciting things that happen this year!