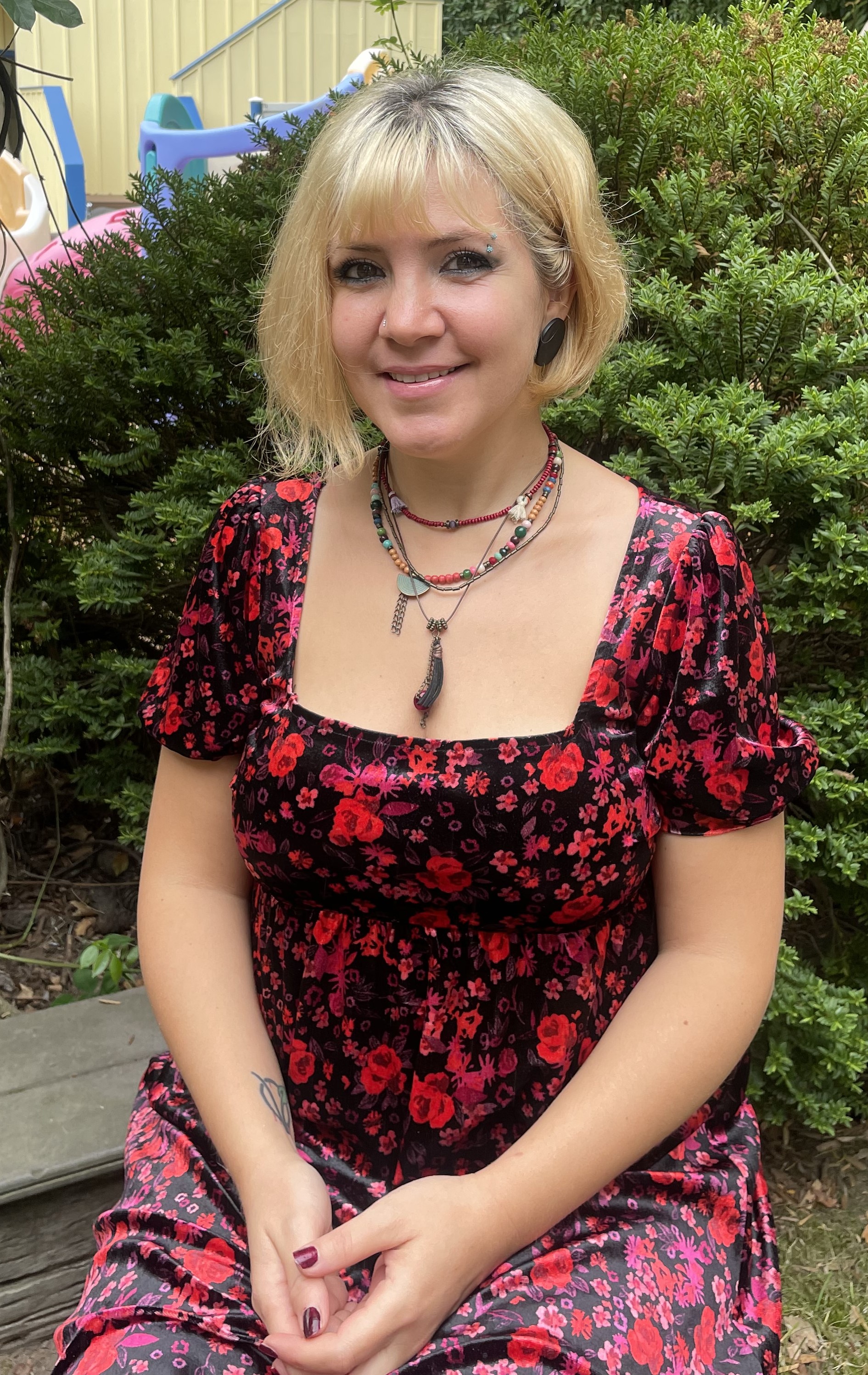 Asli Ulusoy

Toddler Assistant
With a diverse background in bachelor's
degree in Secondary Education Teaching in
Philosophy and MS degree in Rehabilitation
Counseling, I worked as a school counselor
and a volunteer educator for several years with
age groups ranging from 1 to 17, and people
with disabilities from all age groups as a Job
Placement/Vocational Specialist both in
Istanbul /Turkey and the US. Yet, I must
confess the most fun and rewarding part was
spending time with the infants and preschool
age group. I must have some sort of aura that
works like a magnet, so I can attract kids right
away.

I earned my Master of Science degree In
Rehabilitation Counseling at the University of
Texas Pan-American and became a Certified
Rehab Counselor in 2012.
However, after giving birth to my son, I decided to raise him by myself until my husband and I
find a good educational setting for him. We discovered the Montessori Method at that time,
and that is how I felt passionate about its philosophy. Fostering and enhancing each child's
natural wonder and guiding them to work independently and respectfully was the perfect
match so I became a proud, Montessori mom and since then learned a lot!
I am now so excited and thankful to find an opportunity to be a part of this amazing MIM
family as a toddler assistant teacher and can't wait to learn more about the Montessori Method
while I was wearing my counselor and teacher hats at the same time.
Outside of the classroom, I enjoy spending time with my beautiful family including our furry
kids, traveling, plant-based cooking, art, recycling craft and jewellery making. Also gaining
pottery skills is number 1 on my near future bucket list