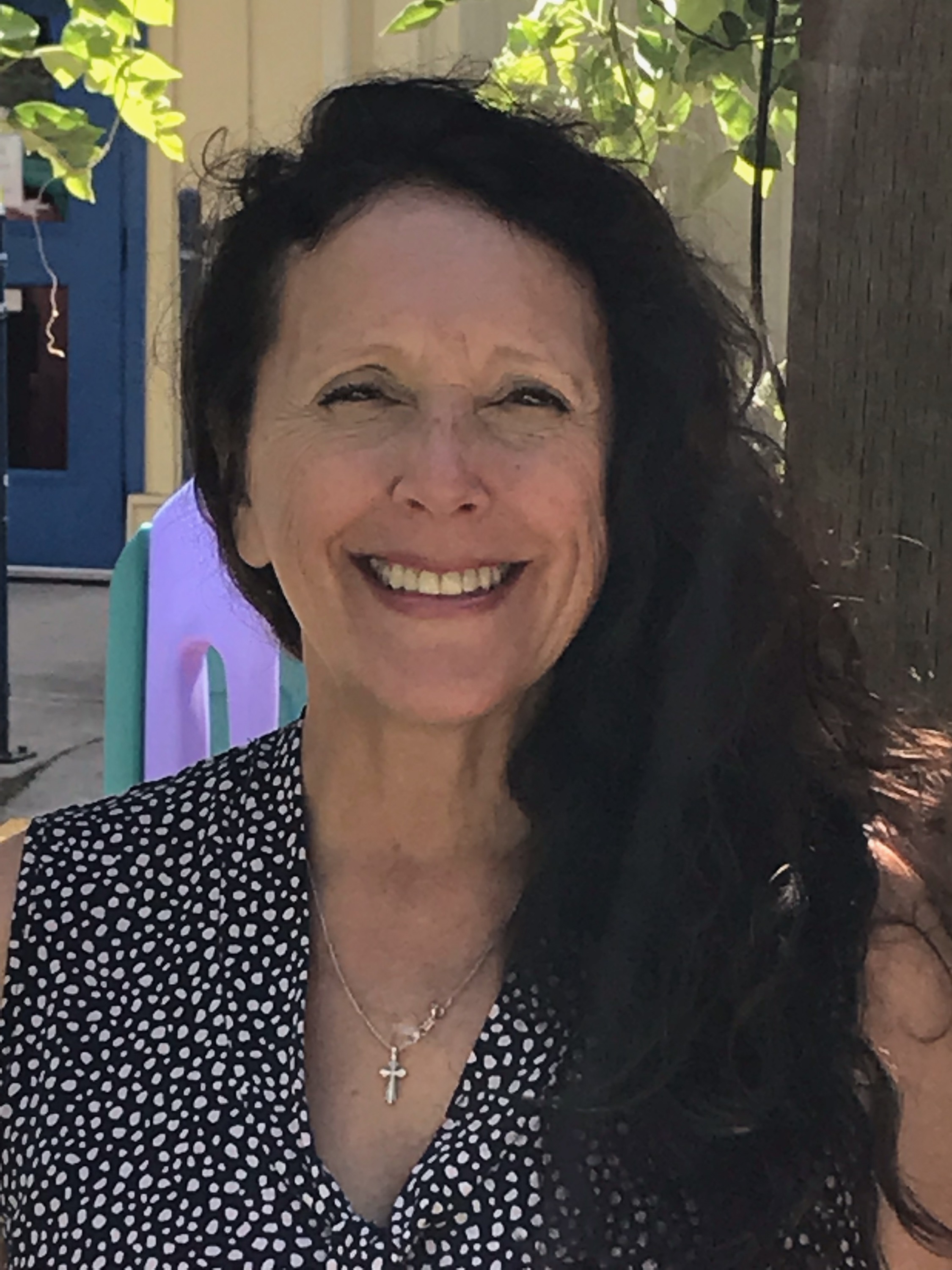 Anne Asher

Toddler Teacher
In 2003 I went back to school for my early childhood cert and Montessori teachers education, ages 2.5-6 and my BA degree!
I have worked in and out of different Montessori schools. I have also worked with behavioral/emotional at risk children for 2.5 years. I have had the opportunity to work at Tacoma Public Schools as a lead teacher English as a second language. I love working with children and the Montessori method.
I was born and raised in the Pacific Northwest and I love the community. I spend off hours riding my bike, reading and taking long walks by the water. I love to sew and spend time with my family.